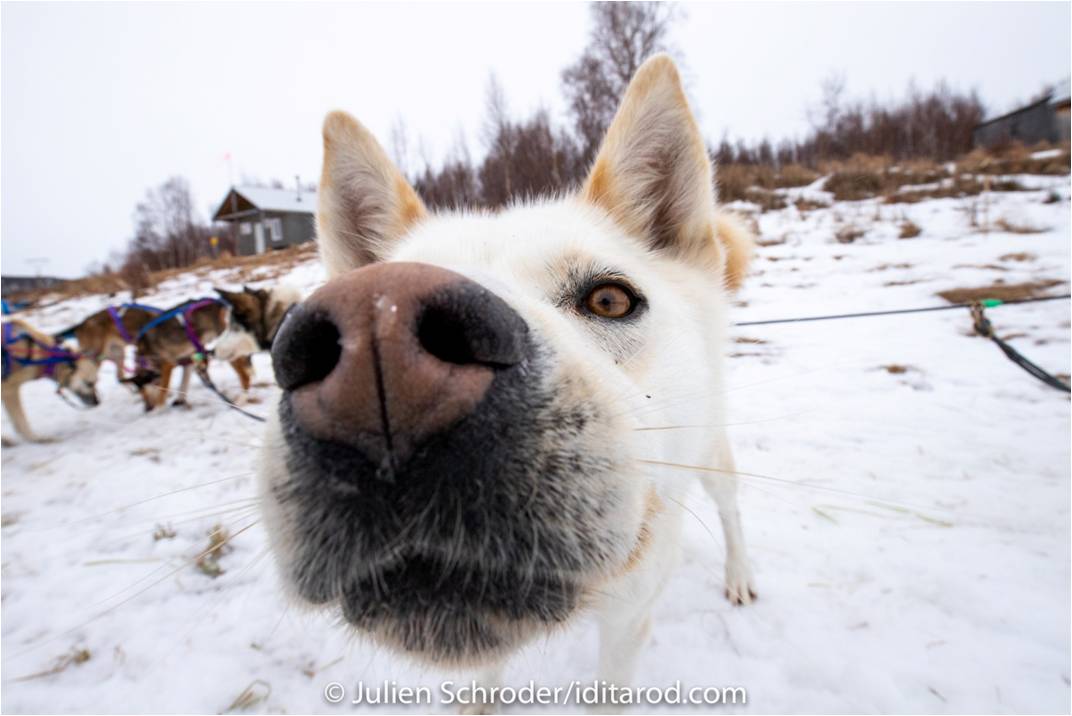 Every year, the Iditarod captivates students on a national and international scale. And, thinking about the many ways that the Iditarod can be integrated into the classroom, it is not surprising that students love learning about The Last Great Race®. More often than not, students are immediately hooked due to their love of dogs and puppies. However, the captivation extends beyond that! Students develop an appreciation of nature. They understand what goal-setting and planning is all about. Additionally, they make real-life connections between the race and the world that surrounds them–especially when it comes to science, technology, engineering, math, and essential life elements including character building. 
For many teachers, the Iditarod has been a staple in their curriculum for many years. For other teachers, the Iditarod is something that is slowly being integrated into the classroom. Regardless of where you stand, here's 5 activities and lessons that will help you kick off your Iditarod unit:
1: Four Corners Iditarod Anticipation
If you're like me, you come from an area where a majority of the people are unfamiliar with the Iditarod. This is especially the case for young children and teenagers. Regardless of where you're from, I've also come to realize that even people who are close  to the race can be unfamiliar with the Iditarod. 
Use this activity with your students at the beginning of your Iditarod unit to help give students ideas about some of the topics that are related to the Iditarod. It will surely generate movement and insightful conversation. Additionally, it opens up an opportunity for students to conduct research and learn about some of the subjects that are addressed.
Four Corners Iditarod Anticipation Guide Student Worksheet
Four Corners Iditarod Anticipation Guide Teacher Procedures
2. Iditarod Scavenger Hunt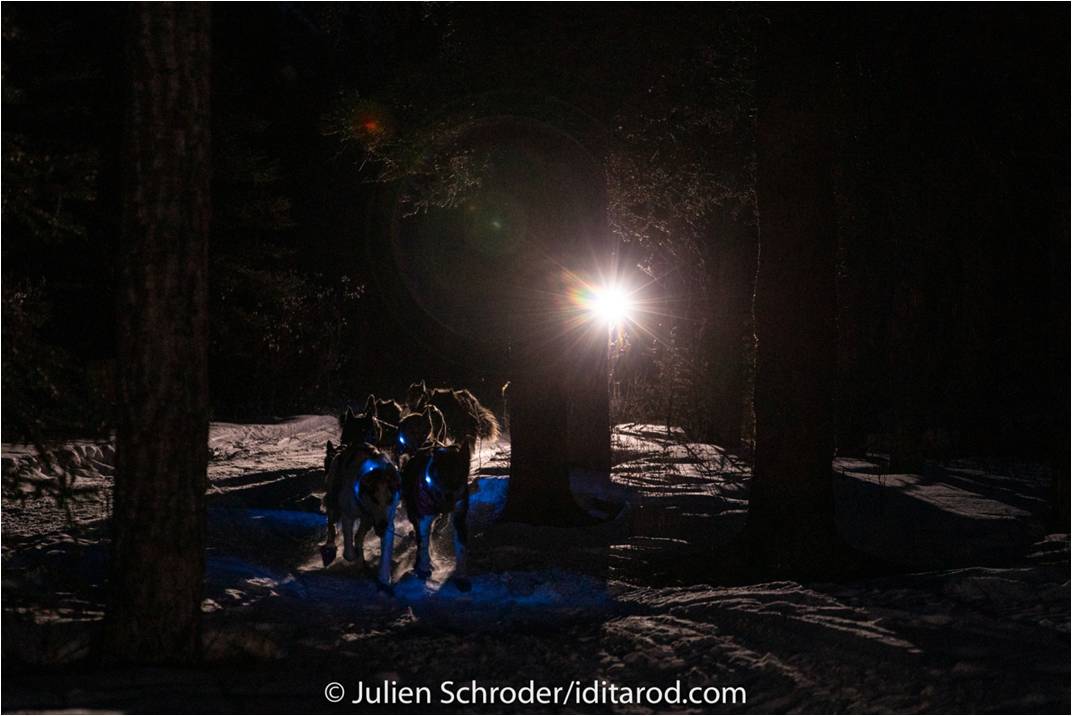 A great way to engage students is through the use of technology. Have student's complete this Iditarod Scavenger Hunt in order to build their background knowledge of The Last Great Race®. Aside from acquiring a substantial amount of Iditarod knowledge, students will enhance their computer navigational skills and familiarize themselves with the Iditarod website. 
3. Why Do They Run?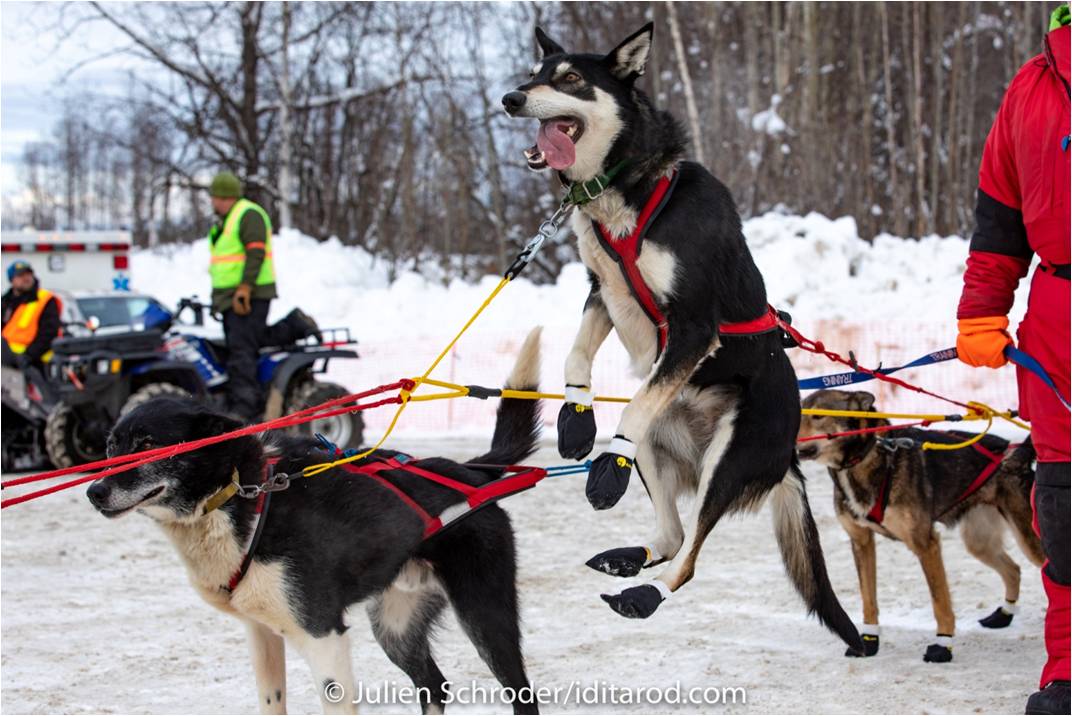 When people hear that the Iditarod challenges mushers and dogs to travel more than 1,000 miles between the start and finish line, they cannot comprehend how dogs are capable of conquering the long journey. Why Do They Run? is an informative documentary that sheds light on this topic. The following description can be found on the back of the documentary's DVD case:
Why Do They Run? is a fact telling documentary about how and why sled dogs do what they do – run with such tireless enthusiasm and desire. There are some who are quick to criticize the Iditarod® Sled Dog Race and dog mushing in general without an understanding of the rare capabilities of the sled dog, as well as the extraordinary care given these 4-legged athletes by their mushers and the veterinarian team of the Iditarod.
This thought provoking and compassionate film challenges the viewer to gain a true understanding of why these elite marathon athletes are able to do what they do. Why Do They Run? provides the viewer with insight into sled dog history, genetics, and the physiology of these supercharged and genetically refined canine athletes. 
You can purchase and download a digital copy of Why Do They Run? here. 
While students are watching this film, give them this video follow-along assignment. After viewing the film, you can review the answers as a class. 
Why Do They Run? Video Follow Along Questions and ANSWER Key
4. Character Education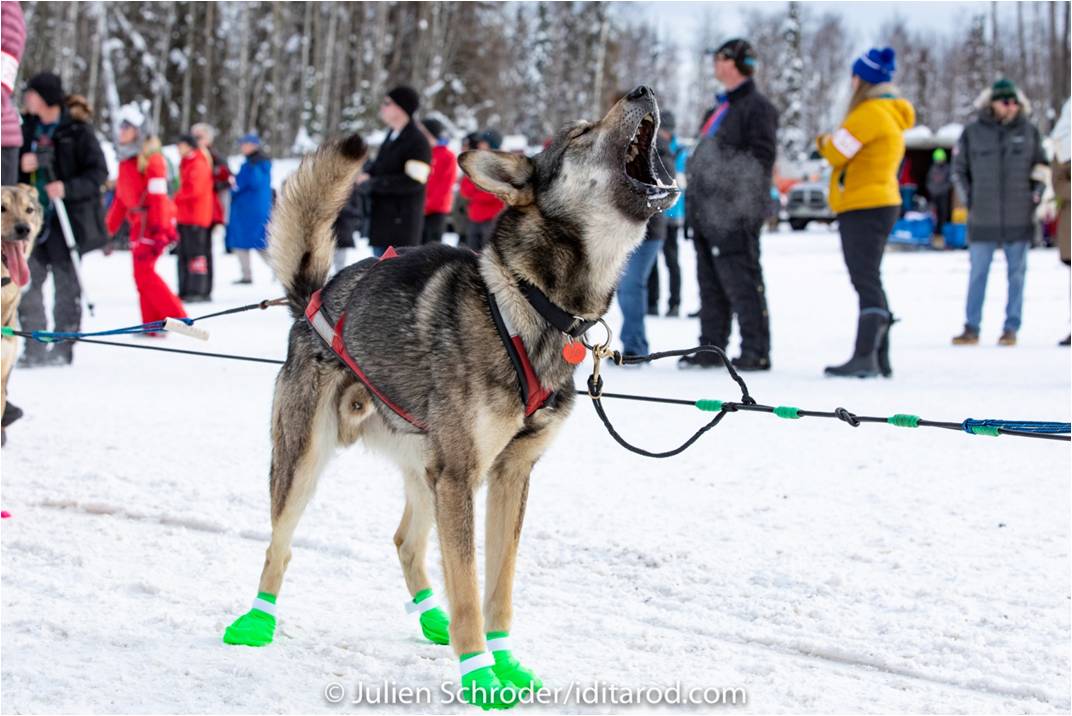 From a universal standpoint, it is evident that educators aspire for their students to become caring and compassionate people. The Iditarod provides great opportunities for character education and the teaching of life skills.  Certainty, learning about the mushers- past and present- enables students to learn about various important skills, qualities, and dispositions. Additionally, lessons from the trail can be powerful. 
Check out the 8 traits of Iditarod:
Have your students read these articles and learn about each of the traits. Consider creating eight different groups and have each group present upon one of the traits. Have students write short stories in which the characters exhibit the traits. Focus on one trait per a month and create initiatives and opportunities for students to develop and enhance these traits. While you read other pieces of literature throughout the year, challenge your students to identify characters who possess the 8 traits of Iditarod. You can also consider having your students find famous quotes that represent and talk about all of the traits.  
5. Mail Trail and Trail Mail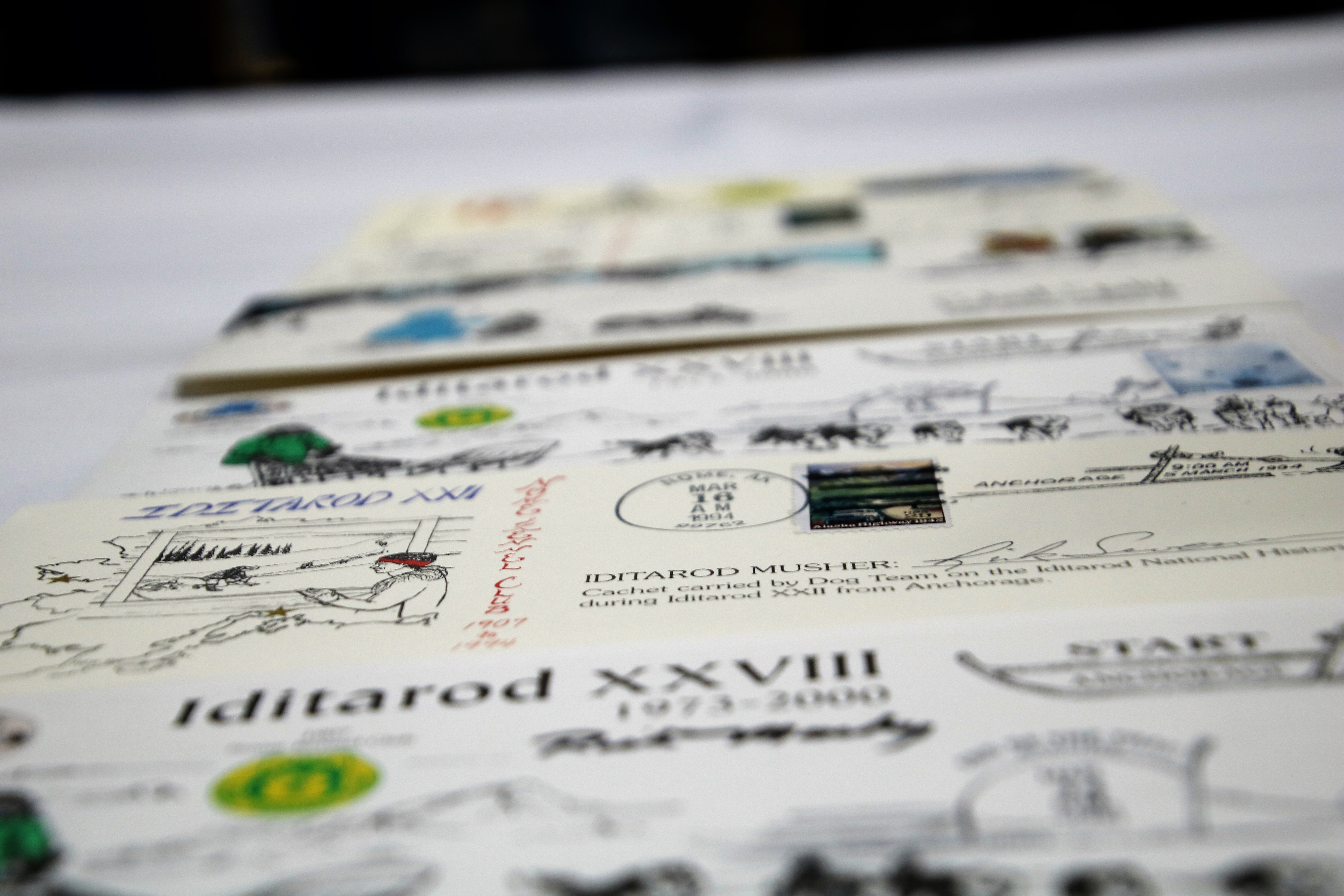 While teaching about the Iditarod, sled dogs, and Alaska, it is important that students learn about the historical mail trails. Specifically, it is significant that students develop some background information about the Iditarod National Historic Trail System–a trail system that enabled mail and supplies to be delivered, via sled dog teams, and spanned between Seward and Nome, Alaska. 
Have your students research and learn about the history of the trail by using the following resources. The Alaska Public Land Information Centers provides information about the history of the trail and sled dogs. Author and historian Helen Hegener has compiled some tremendous history of dogsled mail in Alaska. The Smithsonian's National Postal Museum is also a great resource that sheds insight into the history of sled dog mail, Alaskan mail trails, and well known mail carriers. 
You can have your students practice the skill of summarizing. You could also have students write a research paper in which they discuss the history of the Iditarod National Historic Trail, how it has evolved, and how the use of sled dogs has changed. In the spirit of mail and writing letters, have students write a letter to their future-selves. The Iditarod Sled Dog Race® trail is often used as a medium to help set goals and action steps. After your students write their letters, you can hold onto them and return them on a later/surprise date. This could be something fun to do earlier in the school year and return them at the end of the school year. And let's also not forget, you can always have students write to mushers! Check out this resource that'll help you out with that process.