Our goal is to help you use the race with your students by providing lessons, projects, and activities that you can use in your classroom. 
We want to get to know you and your students better so we can meet the goal of continuing to develop engaging content for you and your students.  Share how this year's Iditarod study went for you and your students. 
Help us gear up for 2020!  Please take our survey and help us plan. Thanks so much!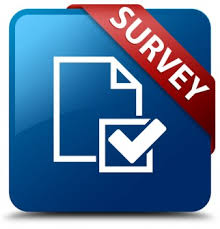 AND we'd also love to see images of your classroom, student work, or students engaged in Iditarod based learning.  Please share with us so that we can improve what we provide to you and help other teachers improve their Iditarod based lessons and activities.
Thanks,
Diane Johnson
Iditarod Education Office
1412 S. Melgaard RoadAberdeen, SD 57401