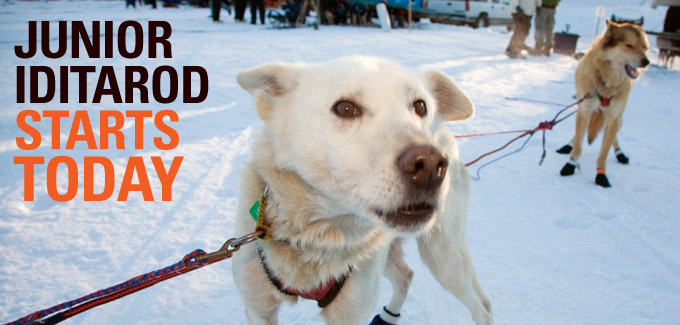 Fans of the Iditarod Sled Dog Race can get a preview of the GPS Tracker used in next week's running of Iditarod 41 by 
watching the Jr. Iditarod this weekend.
The Jr. Iditarod uses the same GPS technology as it's bigger brother to track mushers throughout the race.
It's a great way to see how powerful the technology is, while at the same time, enhancing the viewing experience for the fan.
The race starts on Feb 23rd at 10am AKST, and continues through the weekend.