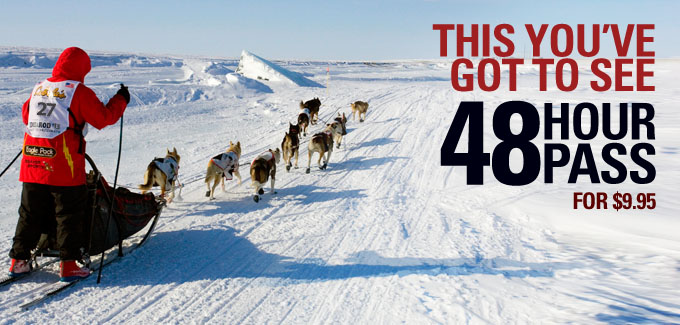 It's a close race. With a few days to go, anything can happen.
The Insider team is offering a 48 Hour Pass to see the exciting finish. As a 48 Hour Pass Video Insider, you'll have access to the Live Finish and all the video content for just $9.95.
Here's how it works:
Starting Sunday, March 13 you will have the opportunity to purchase the 48-Hour Pass – Video Insider access. 
To access videos simply login and go to the LIVE Page or the videos page
The live finish will be available as the finishers are closing in on Nome
The 48-Hour Pass includes Insider Video access only (no GPS Tracker, no Documentaries)
By the looks of it, it's going to be close. So, take advantage of our 48 Hour Pass and see the exciting finish of Iditarod 50.
We hope you enjoy Insider Live Video. If you want the full Insider Experience you can upgrade to Insider Ultimate & Ultimate Plus here. 

If you are a Video Insider or Ultimate Insider you already receive this great content as part of your subscription. GPS is not included in the subscription.