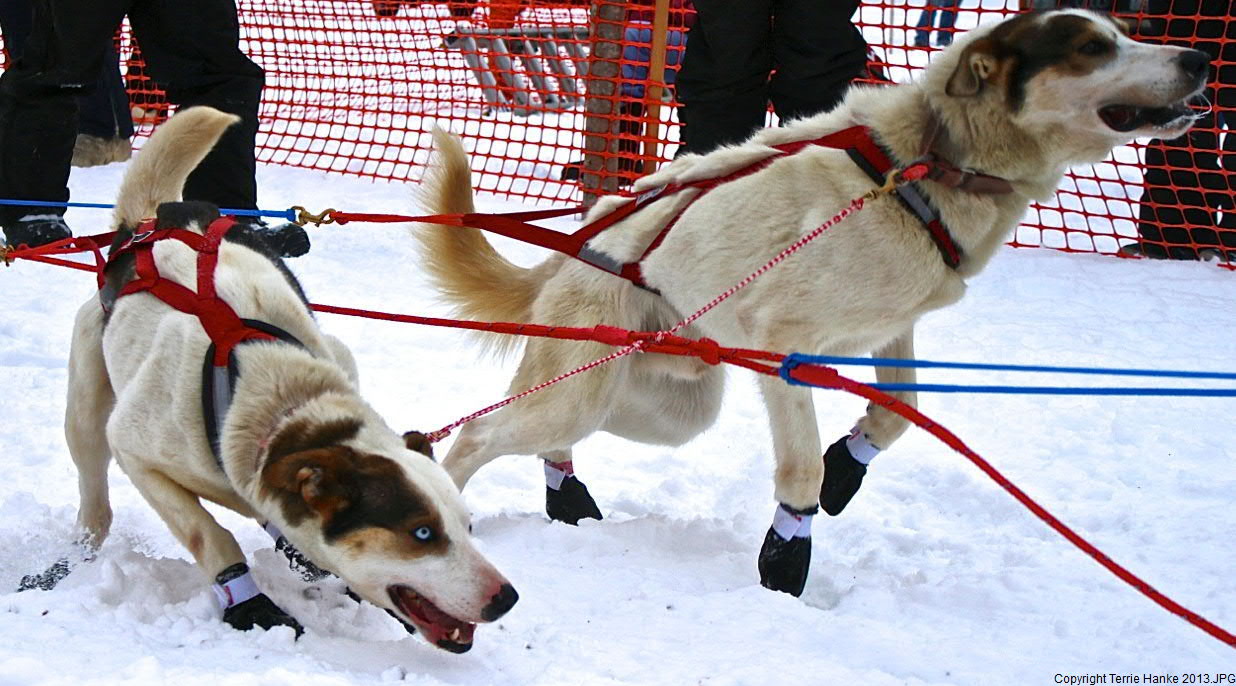 Fall training has begun. Even though we haven't had significant snowfall,  we know, and the dogs know, the 2014 Iditarod is just down the trail, over a few hills, a gee, a haw, and straight ahead. We're gearing up for the race and we hope you have begun to think about the race, too!

The Iditarod Trail Committee is well into the planning stages for the next race.  We've reviewed the details from the 2013 race and are lining out the plans for the northern route.  There are many details to be taken care of over the next few months.  We're on it!  Why?

We do it to because it's important.
Because we love the dogs, the race, Alaska, and this sport.
We do it because there is history and this is "The Last Great Race On Earth®."
Our Insider team works tirelessly to bring you the best coverage possible. The race, by nature, is impossible to watch as a spectator. It's harsh weather, overwhelming remoteness and brutal conditions; a true test of the spirit. This team consists of talented, passionate and dedicated people. Whether we're working throughout the night to capture those special Iditarod moments or braving Mother Nature on the trail, our job is to give you the best Iditarod experience possible. After all, the ultimate race demands the ultimate coverage.
Here's where you come in. If you love this race, the dogs and your favorite musher -become an Insider. Iditarod Insiders get the best coverage anywhere; that's a promise. Your Insider subscription directly supports the great cost of staging this race, you are investing in the future of the Iditarod. You'll get to enjoy exclusive video, GPS, analysis from the field and much more. 
If you are already an Insider subscriber, renew your subscription.

It's simple. We're getting ready for the next race.  We need your support. The Iditarod is a Non-Profit organization…. not many people know that. We will give you all we've got and all you need to do is enjoy the Ultimate Insider for $33.95. You'll get everything we have to give.  
Please help this great Alaskan tradition thrive.