In honor of Thanksgiving this year, my class disguised paper turkeys as husky dogs and mushers preparing for the 2016 Iditarod.  They wrote about their plans for escape from the farm in first person narratives. This time-honored school tradition involves a lot of creativity, humor, and great writing.  What a perfect way to save a turkey from a horrible fate.  The farmer would not suspect a thing!
We brainstormed other ideas for our turkey disguises as well.  How about a moose on the trail?  Some of my students created polar bears, and snowflake disguises for their turkeys.  All of these creative ideas have a great tie-in to the study of Alaska and the Iditarod race.
If you are a teacher with an Iditarod Insider subscription, now is a great time to watch the musher videos preparing for the race.  This is a great source of inspiration for the writing project.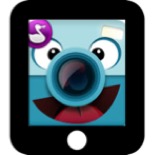 Make your turkey digital by using an app like Chatterpix for Kids to create a voice-over for an image of their finished project.  Students can record themselves reading their plans of escape in 1st person that allows the beak of the turkey to move.  This can be shared with parents or embedded on a teacher website.
[wpvideo wqM7JArN]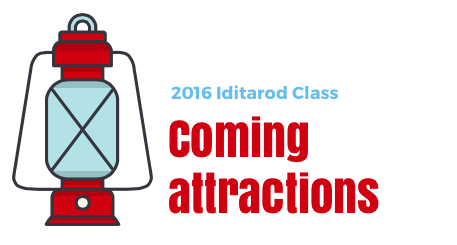 The 2016 Winter Conference for Educators is an amazing week for teachers around the country to come together and learn best teaching practices surrounding the theme of the Iditarod.  Check out the Iditarod site for more information about this unique professional development opportunity.
I will be joined this year by a few talented teachers from my school, Eanes Elementary, here in Austin, Texas.  We will be sharing STEM and STEAM hands-on lessons based upon the Iditarod theme with conference attendees.  We hope to see you there!