As the Iditarod Race quickly approaches (27 Days 6 Hours 26 Minutes  48
Seconds and counting so the clock at iditarod.com tells me) it is time to choose a musher.  There are a few different ways to do this.  The classrooms at my school – including the kitchen staff, office staff, custodian, and aides – all picked a name out of a hat.  Students in my class, however, had to do some research.  They studied the musher profiles and had to come to me with a name and a fact about the musher they would like to follow.  Not an opinion – a fact.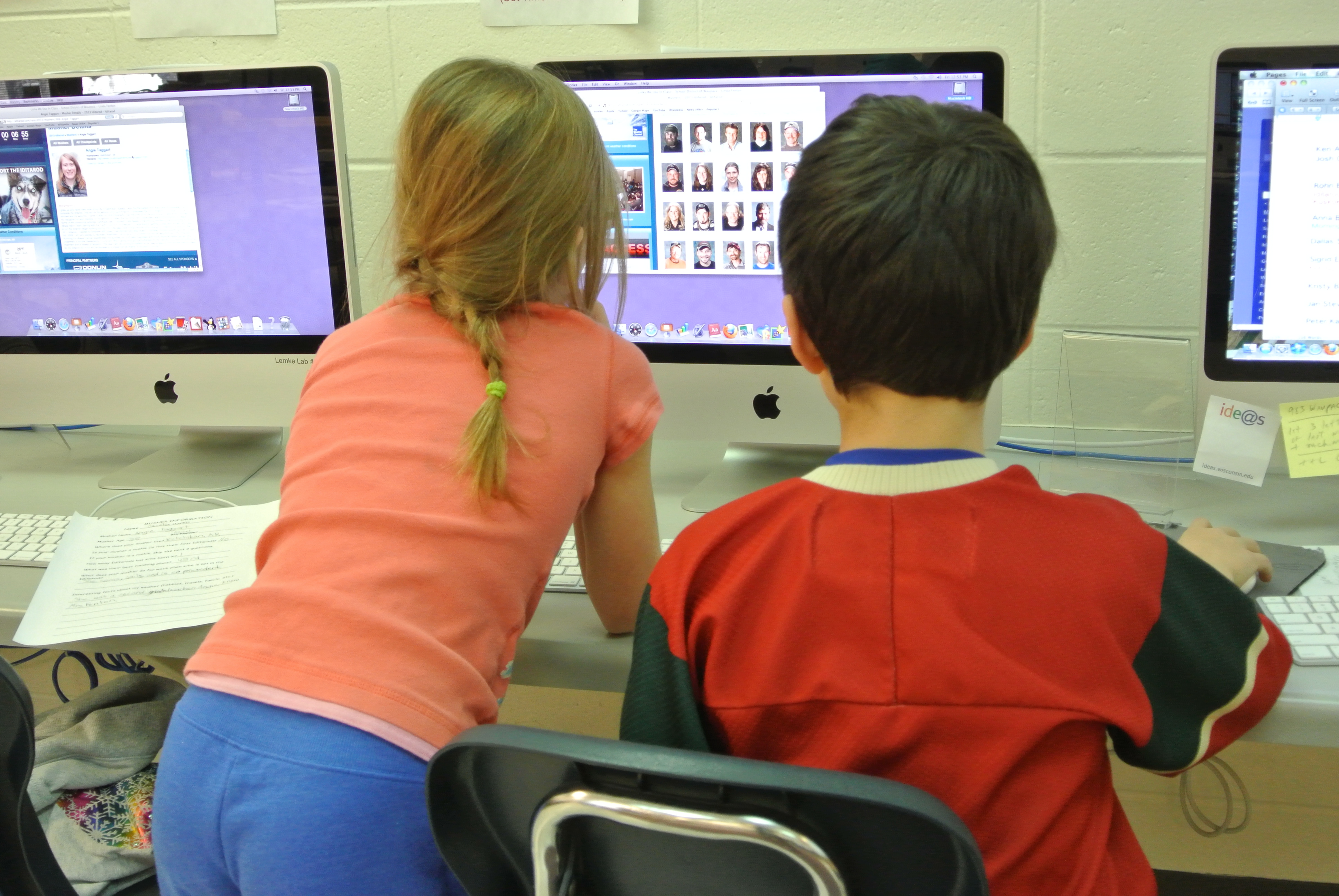 It was interesting because in the past students were a little more random so we had rookies in the mix with the veteran mushers.  This year's class is a little more Iditarod savvy.  They already know names of some of the top mushers and they know a little more about what it takes to be a top contender in the race.  I also encouraged them to choose a musher who had a website for easier access to information about them and their dogs.  They now each have a musher to follow and this coming week they will create their musher trading card.  MusherTradingCards  27 Days 6 Hours 4 Minutes 30 Seconds and counting . . .