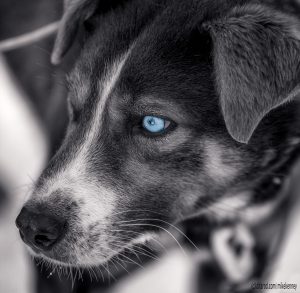 Photos are a great way to introduce students to reading skills they may be unfamiliar with or need extra practice with prior to using more complicated texts. Moving from photos, to short passages, to longer texts allows students to have a chance to refine their skills and build their confidence. 
The Iditarod is fortunate to have a wealth of images to pull from that can be used for this purpose. Our photographers are amazing and obviously our scenery and dog cuteness can't be beat! But this is also a great chance to let you students see some of the lesser known aspects of the sport – from the volunteers to the villages to the traditions.
The following PDF gives you photos and activities to use to introduce, practice, or assess the reading skills of Main Idea, Cause and Effect, Compare and Contrast, Fact and Opinion, Inference, Point of View, and Story Elements. Special thanks to photographer Mike Kenney for his amazing shots!
Iditarod Reading Skills with Photos
*Reading Standards for English Language Arts