For Iditarod fans everywhere, the first Saturday of March always carries with it a feeling of excitement and joy because it traditionally denotes the unofficial start of the Last Great Race on Earth®. It is certainly evident that the COVID-19 Pandemic has significantly impacted society and the world in a multitude of ways, and the 2021 Iditarod is not unique in the sense that it, too, has been affected by the coronavirus disease.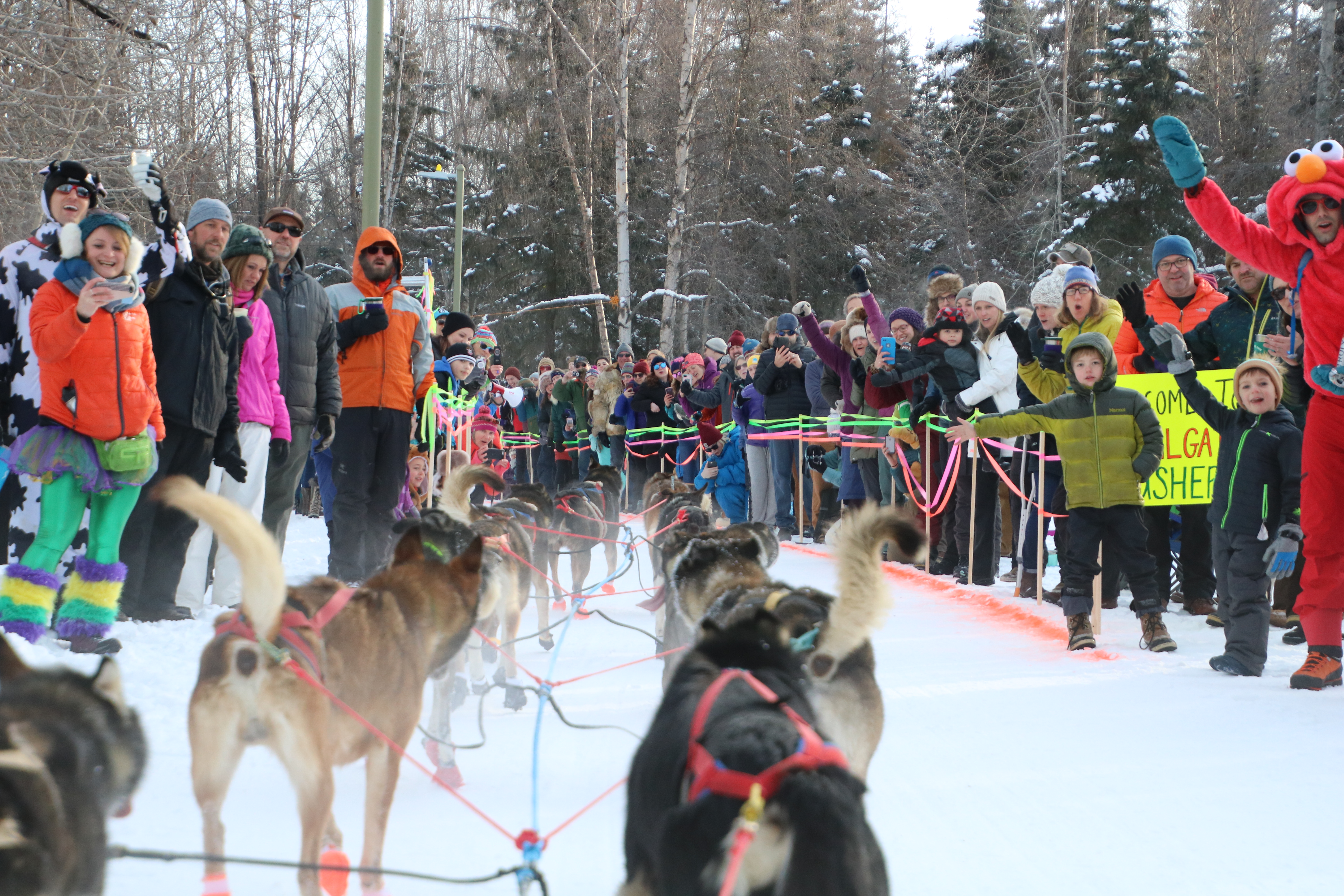 In an effort to ensure that the safety and well-being of everyone involved with the race is met and kept a top priority, this year's ceremonial start in Anchorage was canceled. Whenever I think back to my experience as the 2019 Teacher on the Trail™, one thing that always stands out to me is the opportunity that I had of being an IditaRider with Ramey Smyth. In this former post, I describe the 11 mile, parade-like experience that will never be forgotten. 
While I was reminiscing and going through some of my photographs and videos, I came across the footage from my IditaRider experience. This particular clip shows some of the beautiful, Alaskan scenery, the excited and supportive fans, the majestic running of the dogs, the voice commands of a musher, and the changing of booties:
***Teachers*** Students are often easily captivated and hooked with videos. Show them this video and have them record their observations. Discuss the differences between first person point-of-view and third person point-of-view. Have students write a narrative account, using first person point-of-view, and challenge them base it on something they saw in the video.