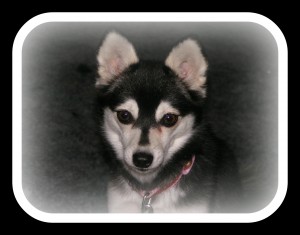 Libby here!
Oh boy, oh girl, oh boys and girls!  I just can't wait!  I just can't wait! 
It's that time of year again!  It's Iditarod time.
Iditarod begins the first Saturday in March.  The date for the start of the race is March 3.  The next day, Sunday, March 4 is the Restart of the race.  The start is like a parade and celebration.  The restart is the real deal.  It's the day when the race 'really' gets under way.
I hope you are ready to watch the race. 
I am ready!
Libby