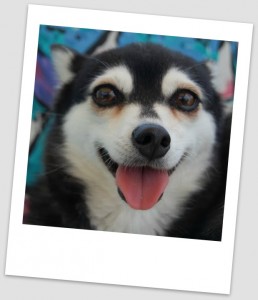 Libby Here!
You might be enjoying your summer and not thinking about school at all, but I've been busy thinking about the next Iditarod Trail Sled Dog Race!
Mushers have to plan early so they are ready to be at the starting line for the race.  The 2014 Iditarod will start on Saturday, March 1, 2014. 
The first day of sign ups for the race was Saturday, June 29, 2013.  You can find the list of mushers who are already planning to run the race on this page of Iditarod's website.  
While  you are hanging out in your hammock, sleeping under the stars in your sleeping bag on a camp out, or just day dreaming your summer away, start thinking about Iditarod.  Believe it or not, it's just a few months away!
Back to my hammock!  I've just returned from a hike and now it's time for a snooze!
Just spinning some 'de – tails'
Libby