We have been spending some time in class this last week learning about some of the people behind the scenes of the Iditarod that help bring The Last Great Race® to people around the world.
When my students see the amazing photographs of the mushers and their dog teams along the trail, they ask me who captures these incredible images for all of us to enjoy.  I shared with my students this week that Jeff Schultz, celebrating 35 years as the official Iditarod photographer this year, is the reason we can share in the Iditarod experience in such a special way.
Jeff's photographs can not only be seen on the Iditarod site, they grace the covers of magazines, calendars, and books all over the world.
To teach my students about the life of Jeff Schultz and his work, I created a simple "biography snapshot" booklet complete with a camera cover and six pages with guiding statements or questions to write and illustrate.  We used Iditarod website articles about Jeff to learn fascinating details about his life.  This lesson was created to be completed with illustrations by our kindergarten buddy class.
(View our Q&A at the end of this post or open and print the PDF below for your class research:
We used our biography research from the Iditarod site to write about Jeff Schultz, and then we visited our kindergarten buddy class and shared our information with them. We asked our buddies to illustrate the pages with us.  The results are a wonderful collaboration research project that can easily be adapted for primary or upper grades.

Jeff Schultz and Iditarod Memories
I am excited about my special time as Teacher on the Trail™ in March, and I am especially looking forward to seeing Jeff in action while I am there.  I was curious about some of the experiences from the trail from the teachers who have come before me, so I reached out to a few familiar faces to reflect upon a special, personal memory with Jeff Schultz with all of us.
Andrea "Finney" Aufder Heyde, 1999 Iditarod Teacher on the Trail™
Andrea Finney Aufder Heyde, or "Finney" for short, was the very first Iditarod Teacher on the Trail™ almost 18 years ago. Her courage and independent spirit started this special program, and I will be forever grateful.  She shared a special memory with me from that very first year with a picture of her taken by Jeff Schultz from the Jr. Iditarod.
"Some of the volunteers at Yentna Station! My first sighting of the Northern Lights was here when I was up with the young mushers!!"
Terrie Hanke, 2006 Iditarod Teacher on the Trail™
"In 2006, as the Iditarod Teacher on the Trail™, I was assigned to fly with Jeff and his pilot, Danny Davidson. At any moment in time, Jeff might point at something and Danny would bank sharply to get Jeff in position for a shot. Danny's plane was specially equipped with a flip up window for Jeff. So after banking sharply and getting into position, Jeff would flip that window up and click, click, click.  Sitting directly behind Jeff, I got the brunt of the frigid air at roughly 100 miles an hour. I learned very quickly that the only way to stay warm was to fly in full gear. Let's face it, if Jeff was shooting something, so was I. The only difference was that I had a little Canon point and shoot while he was using a Canon with a mega zoom lens capable of showing whiskers on dogs at 800 feet."
Photos (above) taken by Terrie Hanke. Read about Terrie's article about Jeff Schultz on the Iditarod site.
Read Terrie's full article about her time on the trail with Jeff Schultz here:
Martha Dobson, 2011 Iditarod Teacher on the Trail™
"Two great memories of my 2011 year–getting to fly with Jeff for a day while he took photos for the race. Because I flew with him, I got to a number of checkpoints I wouldn't have seen otherwise: Shageluk, Grayling, the primitive checkpoint of Eagle Island, and Kaltag. I also took one of my favorite photos during the race there in Shageluk, a four year old girl exchanging nose kisses with one of Paul's dogs.  Another fun memory is getting to work with the Pee Team in Takotna. They invited me to help collect urine specimens, and Jeff took photos of that."
Linda Fenton, 2013 Iditarod Teacher on the Trail™
"I saw Jeff a lot on the trail.  He was tireless and focused on his work.  It was fun watching him find just the right spot for his shot.  The picture (above) was taken in Nome.  I was posting and Terrie was taking my picture.  He just sat down and joined me for the shot."
Jen Reiter, 2014 Iditarod Teacher on the Trail™
"I was most struck by how much of a true team he and his people are.  It's just another piece of the "team" mentality that gets this whole race down the trail: the volunteer team, the mushers and their dog teams, the judging team, the Insider Crew team, Jeff and his people.  There are lessons to be learned about teamwork in all facets of the race.
That and that I knew if I watched where he stood to take pictures, waited until he walked away and then stood in the same spot I could get some pretty good shots myself! 
At the Volunteer Potluck Supper after the race, he presented a slide show of close to 200 photos from the race.  They were amazing. But what was even more amazing was the story that he was able to tell about every single one.  It's amazing how what seems to be such a simple picture can become so much more when you have the story behind it."
Jeff Schultz Q & A with the 2016 Iditarod Class: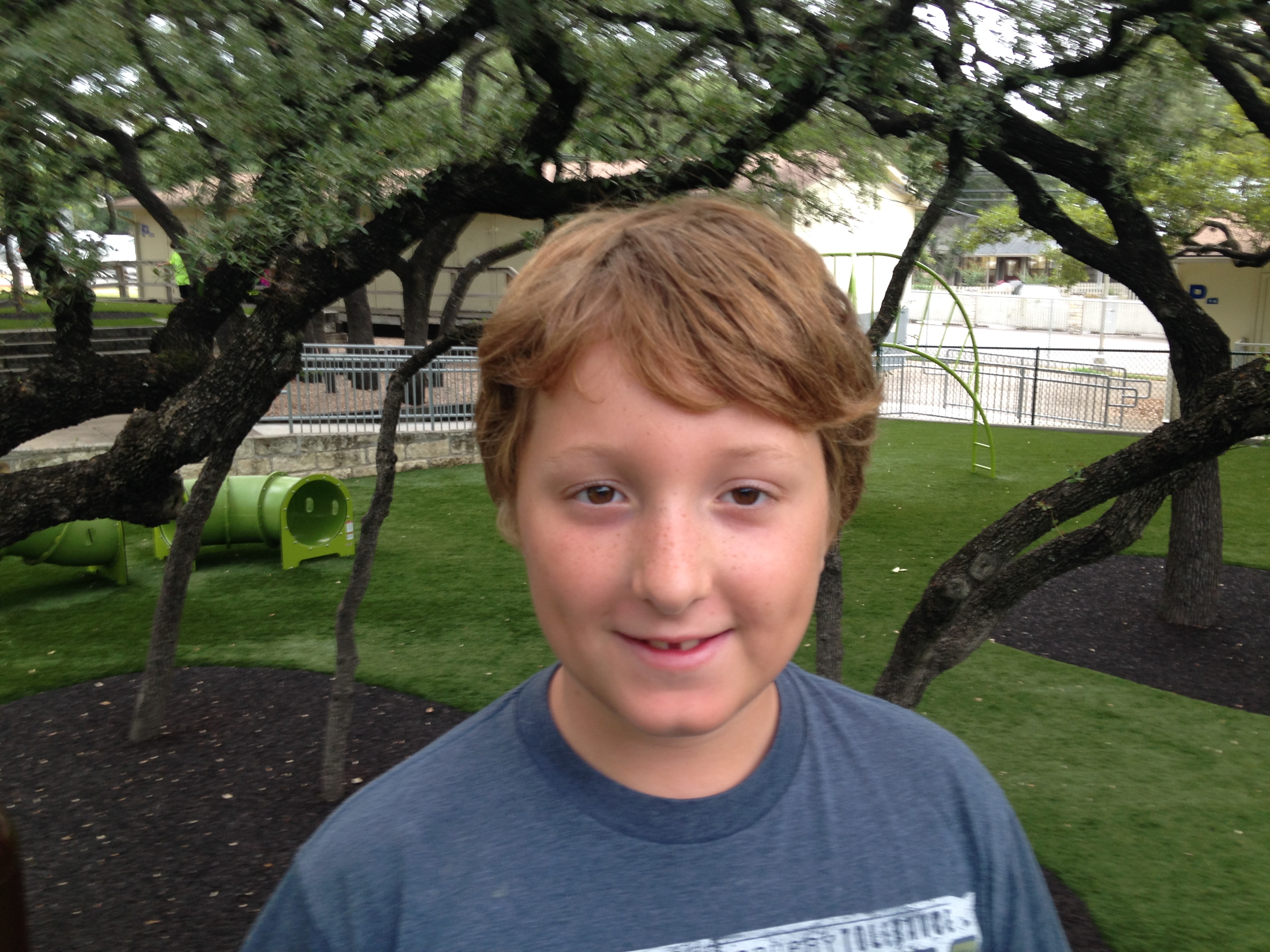 Q: How many years have you been taking pictures for the Iditarod?  
A: I photographed my first Iditarod in 1981 and I've been the Iditarod's official photographer since 1982
Q: In the Iditarod, do you go to every checkpoint?
A: I've been to every checkpoint. Each year I try to go to each one. Sometimes I miss one or three.
Q: Have you ever taken a picture under water?
A: no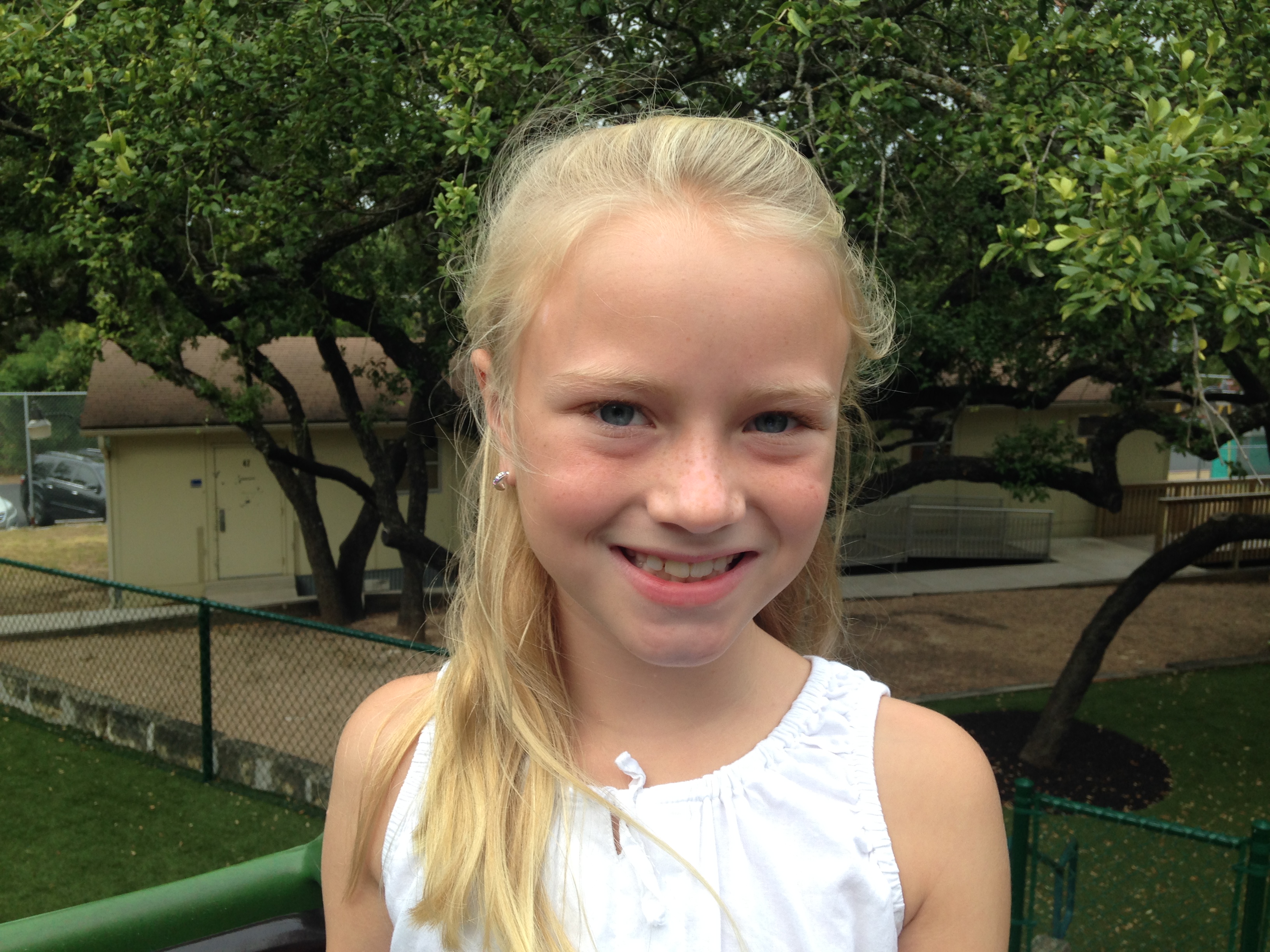 Q: How did you get inspired to take photos of the Iditarod?
A: I met the "Father of the Iditarod" Joe Redington Sr. in 1979 and he got me interested in it.
Q: Why do you like to photograph the northern lights?
A: It's a unique phenomenon that does not happen everywhere.  So it's fun and a challenge to make photos of them.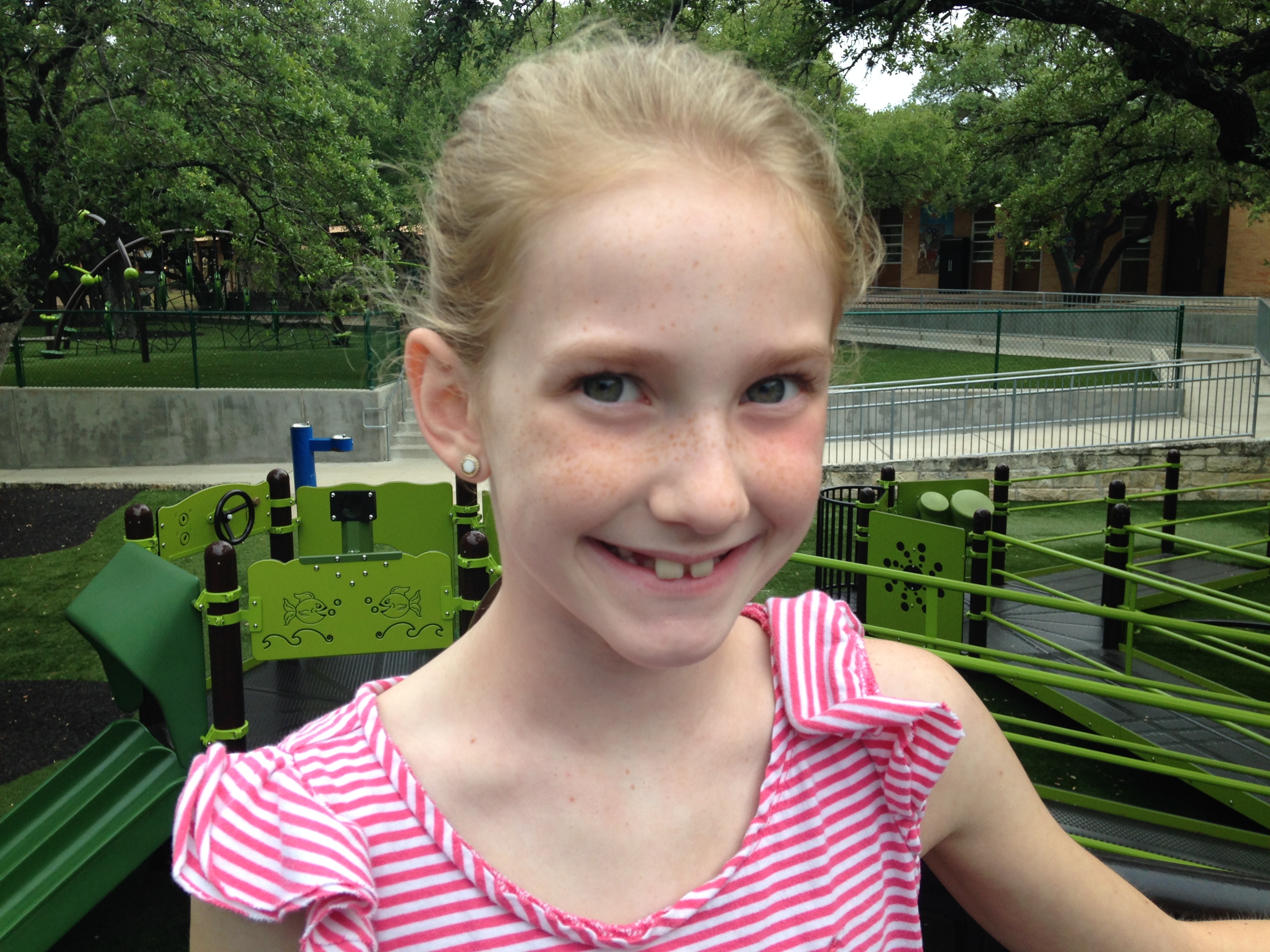 Q: Who inspired you to be a photographer?
A: I found that I had a God-given talent of composing photos and I was good at it.  My brother-in-law Reggie Miller encouraged me to follow my passion when I was 14.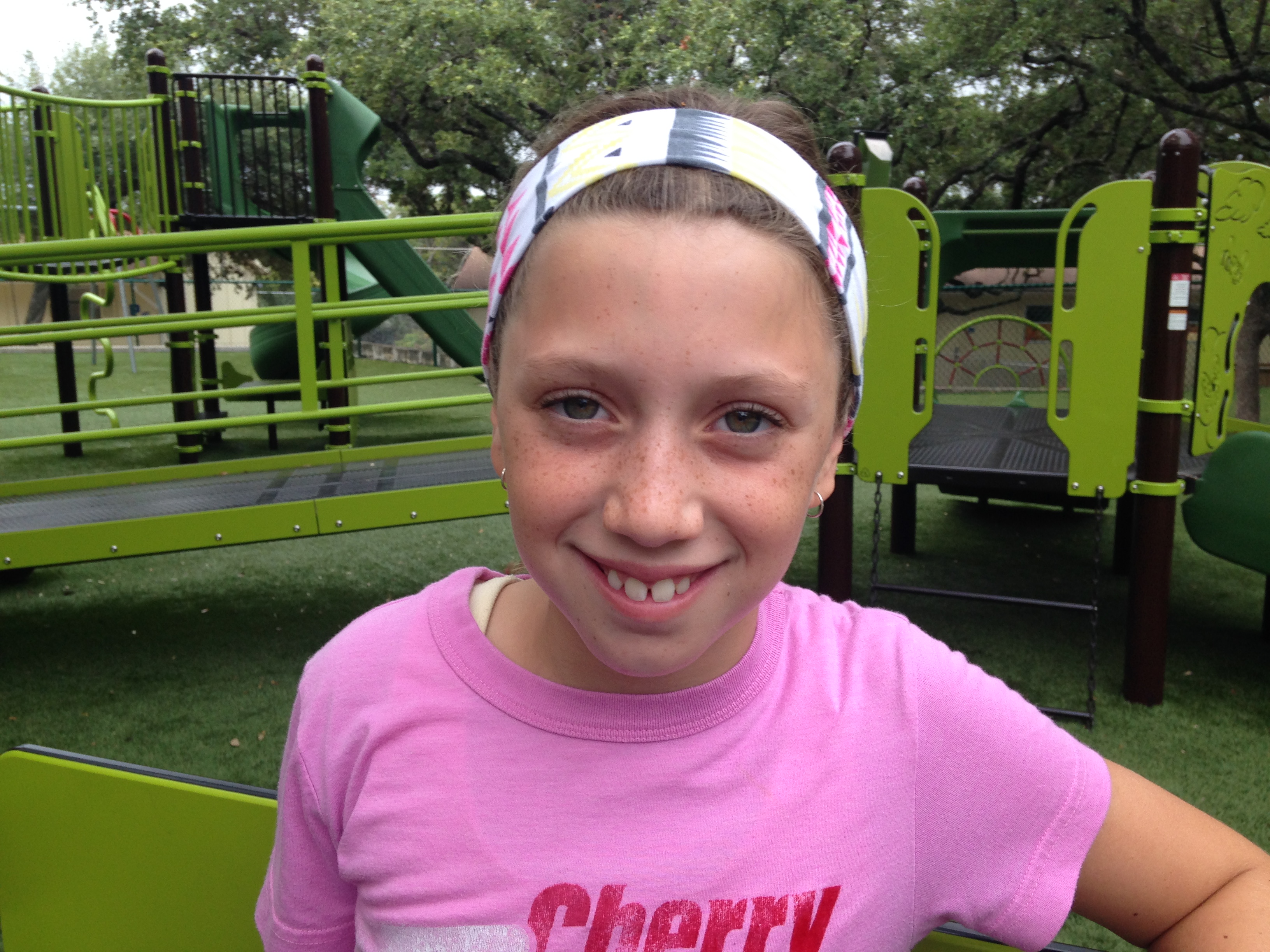 Q: How many pets do you have?  Are dogs your favorite?
A: No pets, but dogs are my favorite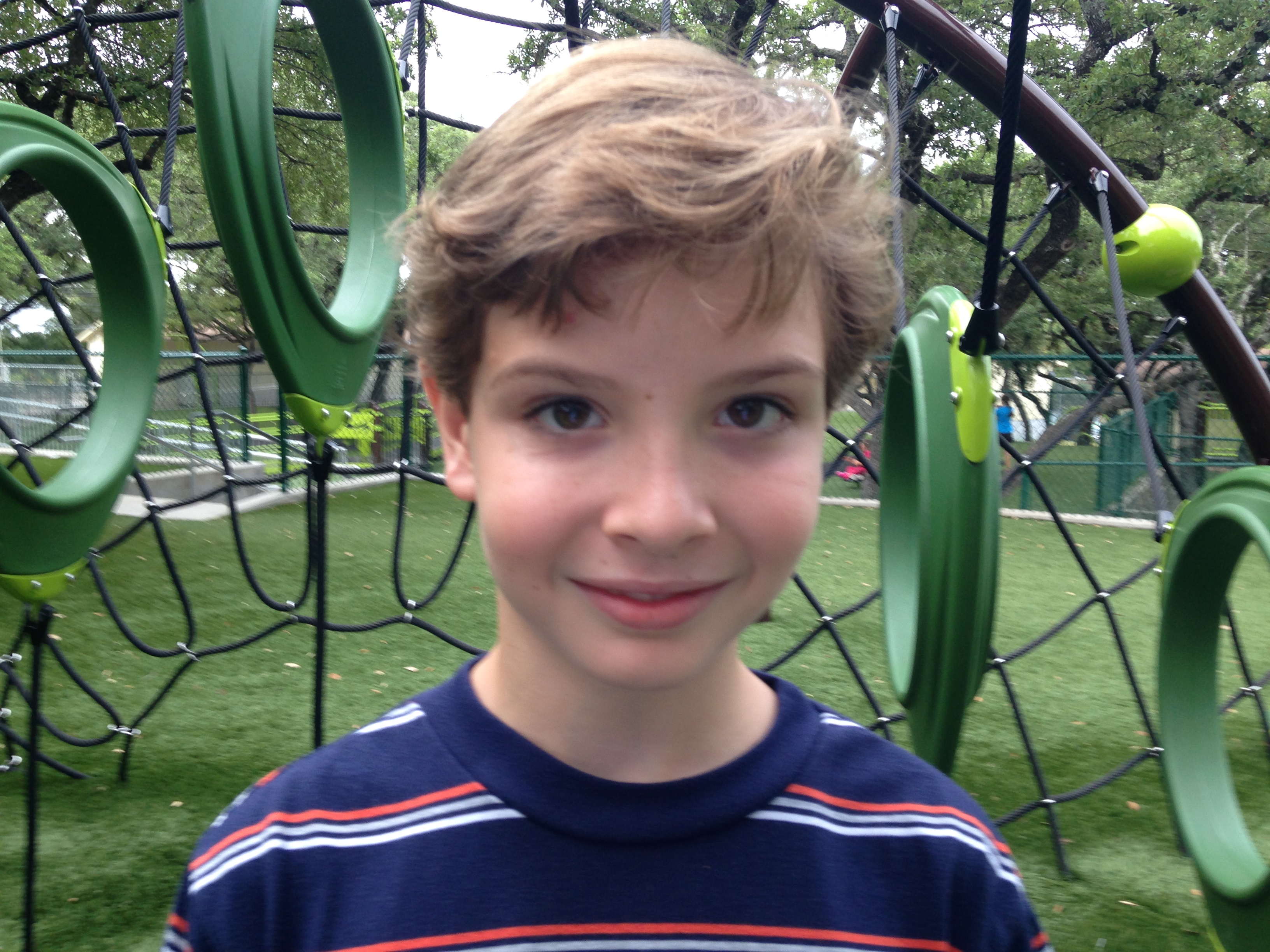 Q: How many books about the Iditarod have you taken pictures for?
A: My photos have been published in 8 or so books on the Iditarod.
Q: What colors have you seen in the northern lights?
A: Red, purple, green and yellow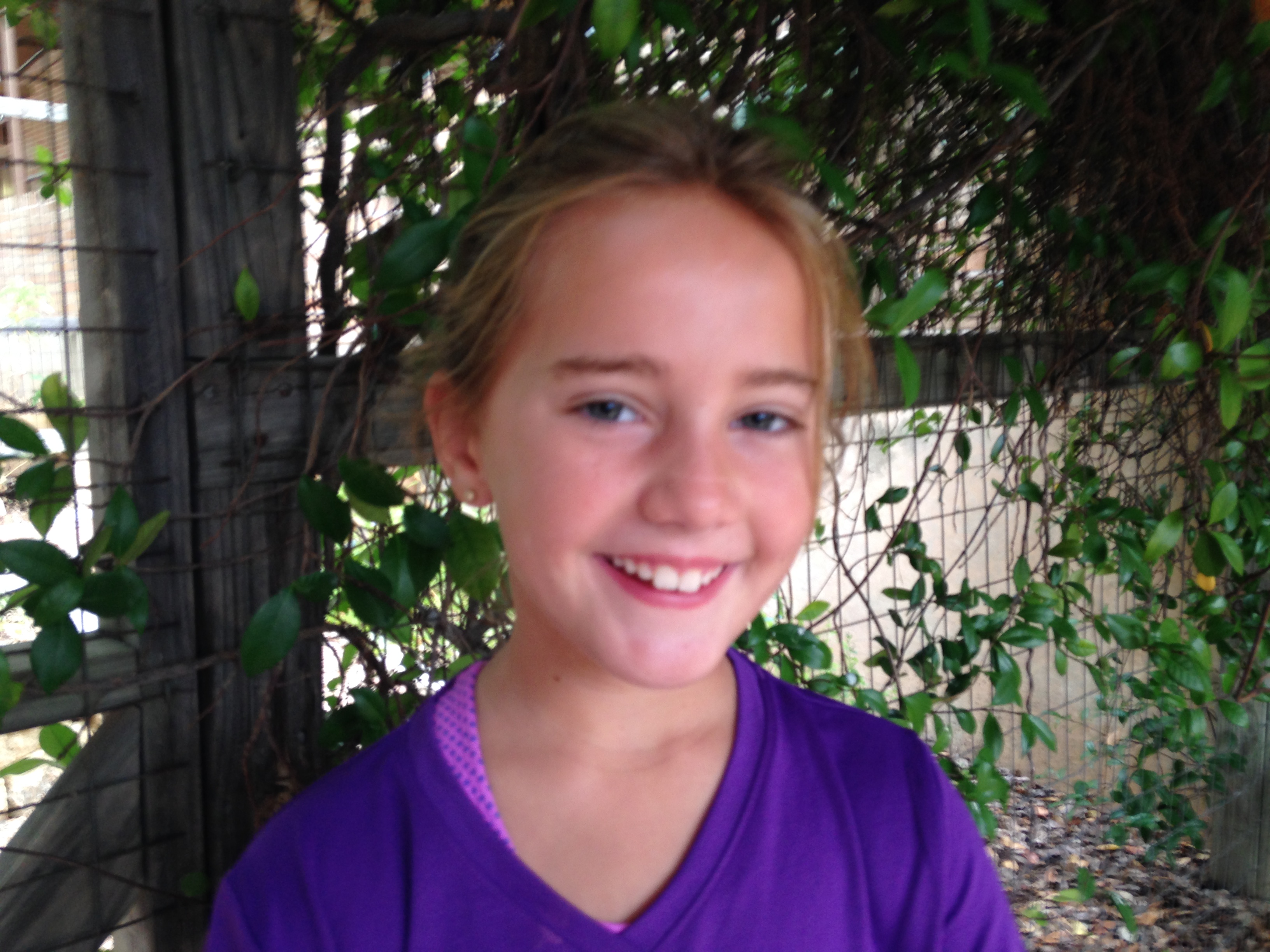 Q: When did you start taking professional pictures?
A: I was 14 when I got paid for my first assignment… taking photos at a 25th year wedding anniversary, but I became a full-time professional in 1982.
Q: Have you ever been in an airplane while filming the northern lights?
A: No, but that'd be cool.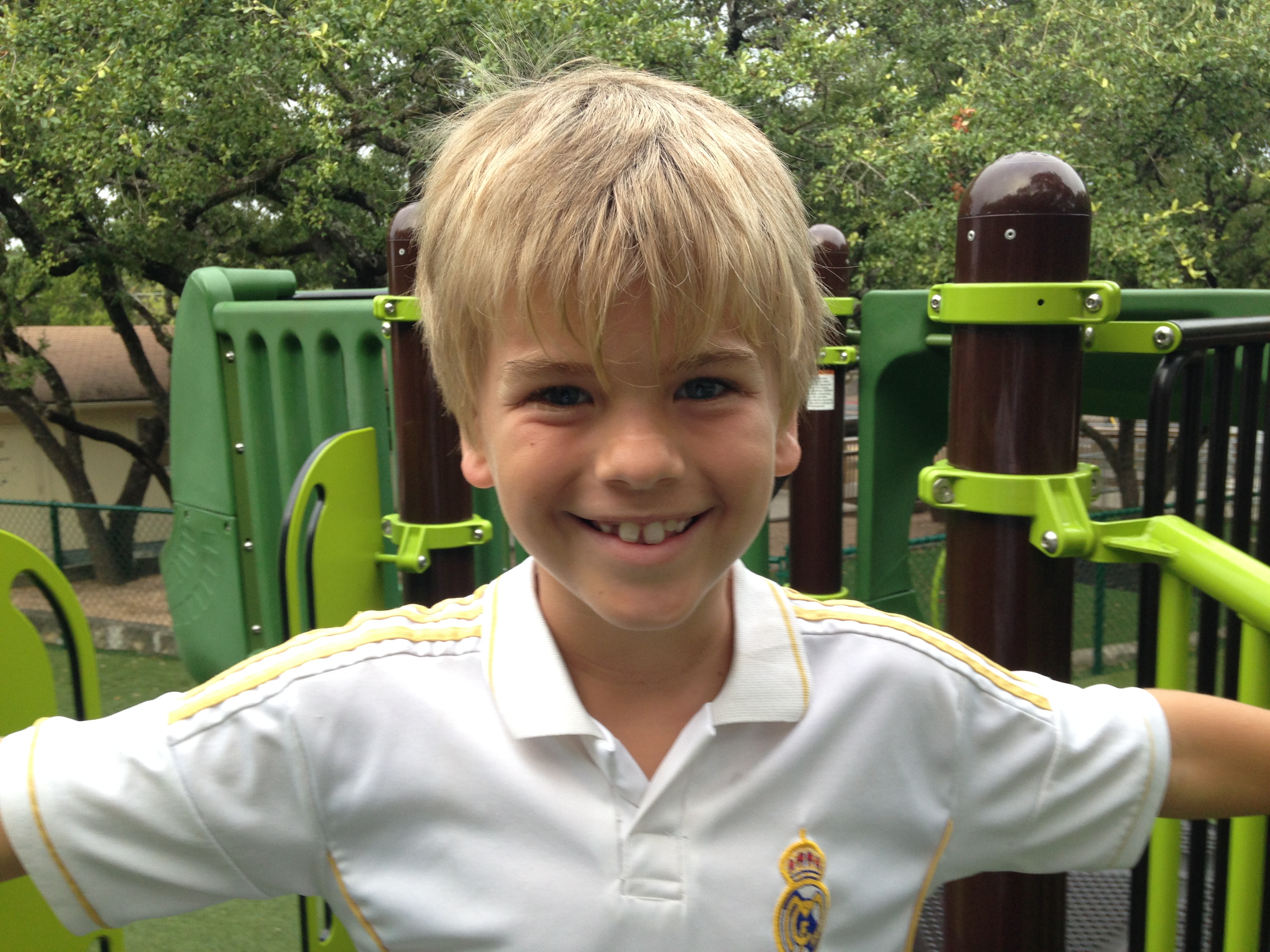 Q: Have you ever gotten frostbite on the trail?  
A: No, by the grace of God.
Q: When you were a kid, did you follow the Iditarod?
A: No.  I had no idea what the Iditarod was until I met Joe Redington Sr. in 1979.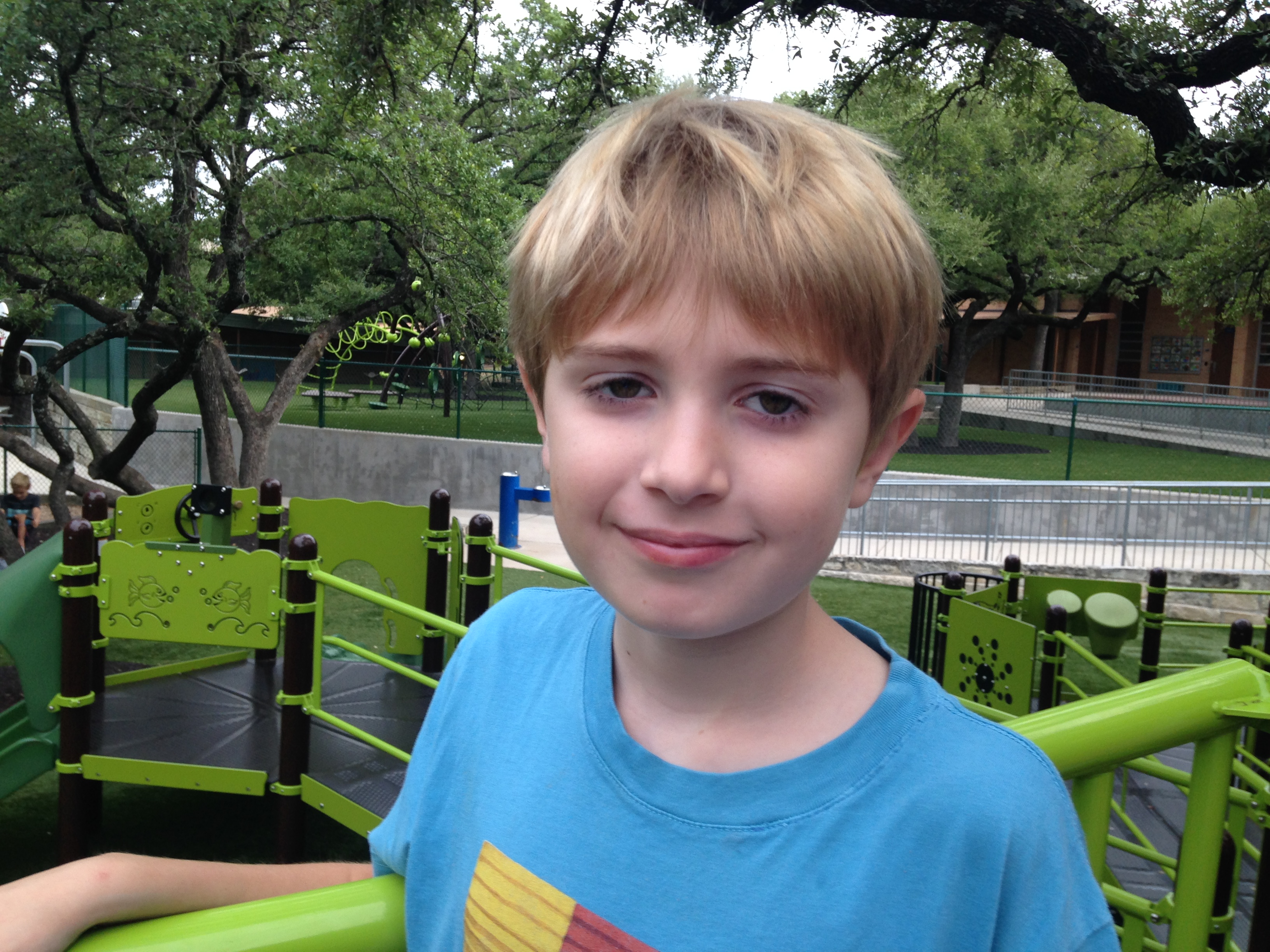 Q: Do you take pictures outside of Alaska?  Where? 
A: Not really.  Only when I'm on vacation and it's just for fun then.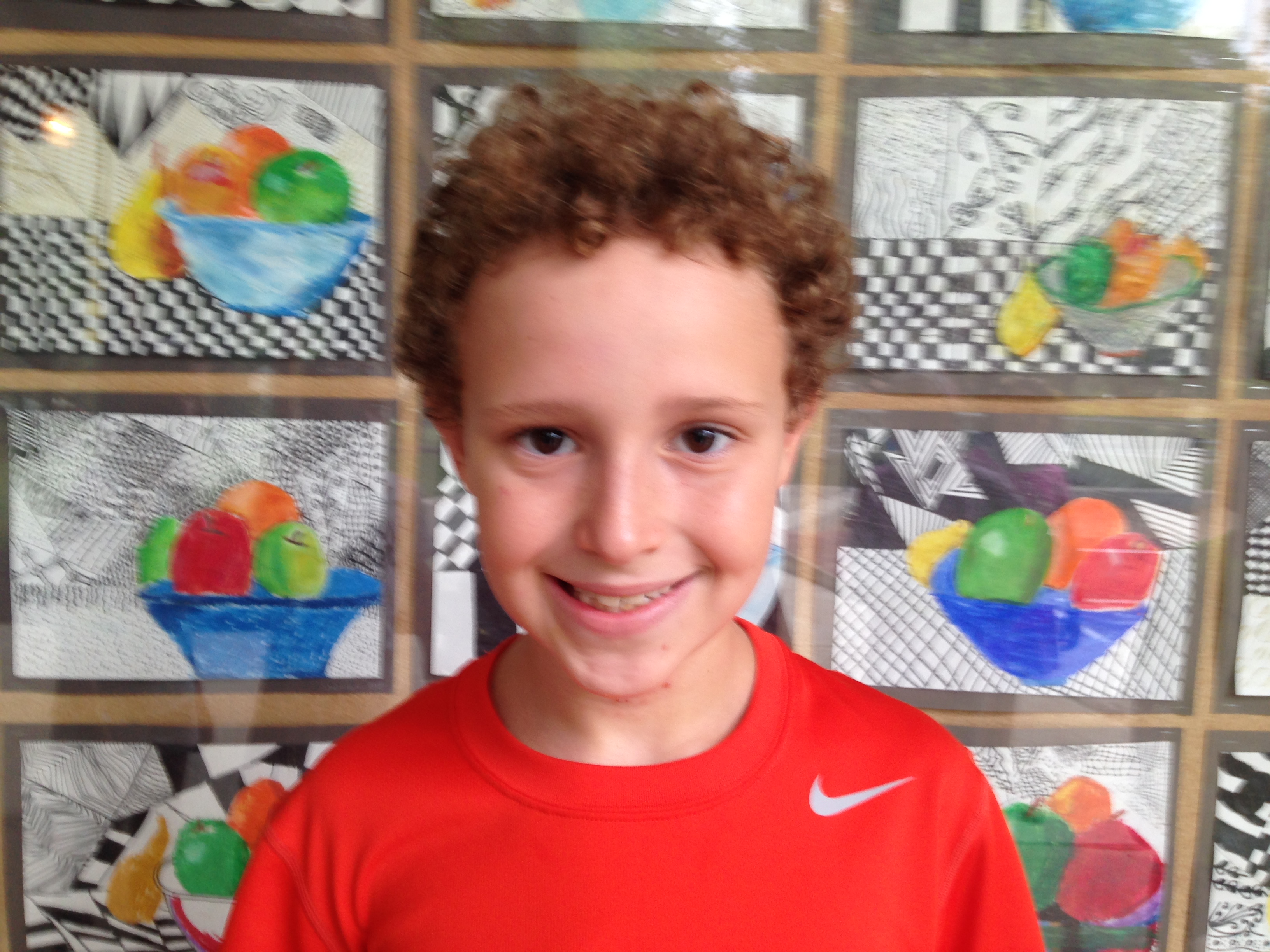 Q: Have you ever been a musher in the Iditarod?  
A: no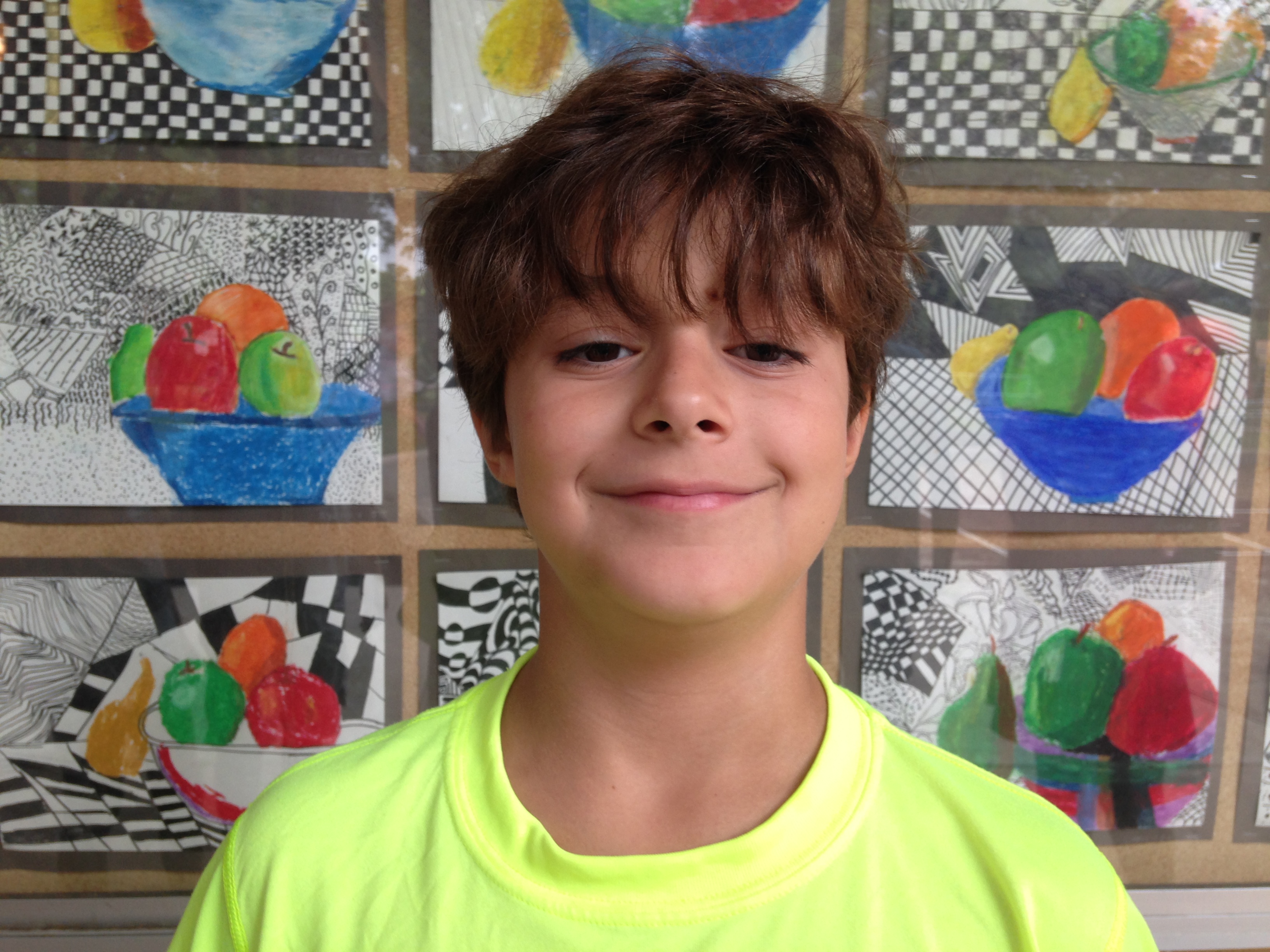 Q: Do you live in Alaska?  How long have you lived there?
A: Yes, I live in Anchorage.  I've lived here since I was 18.  I moved up 3 months after graduating from High school.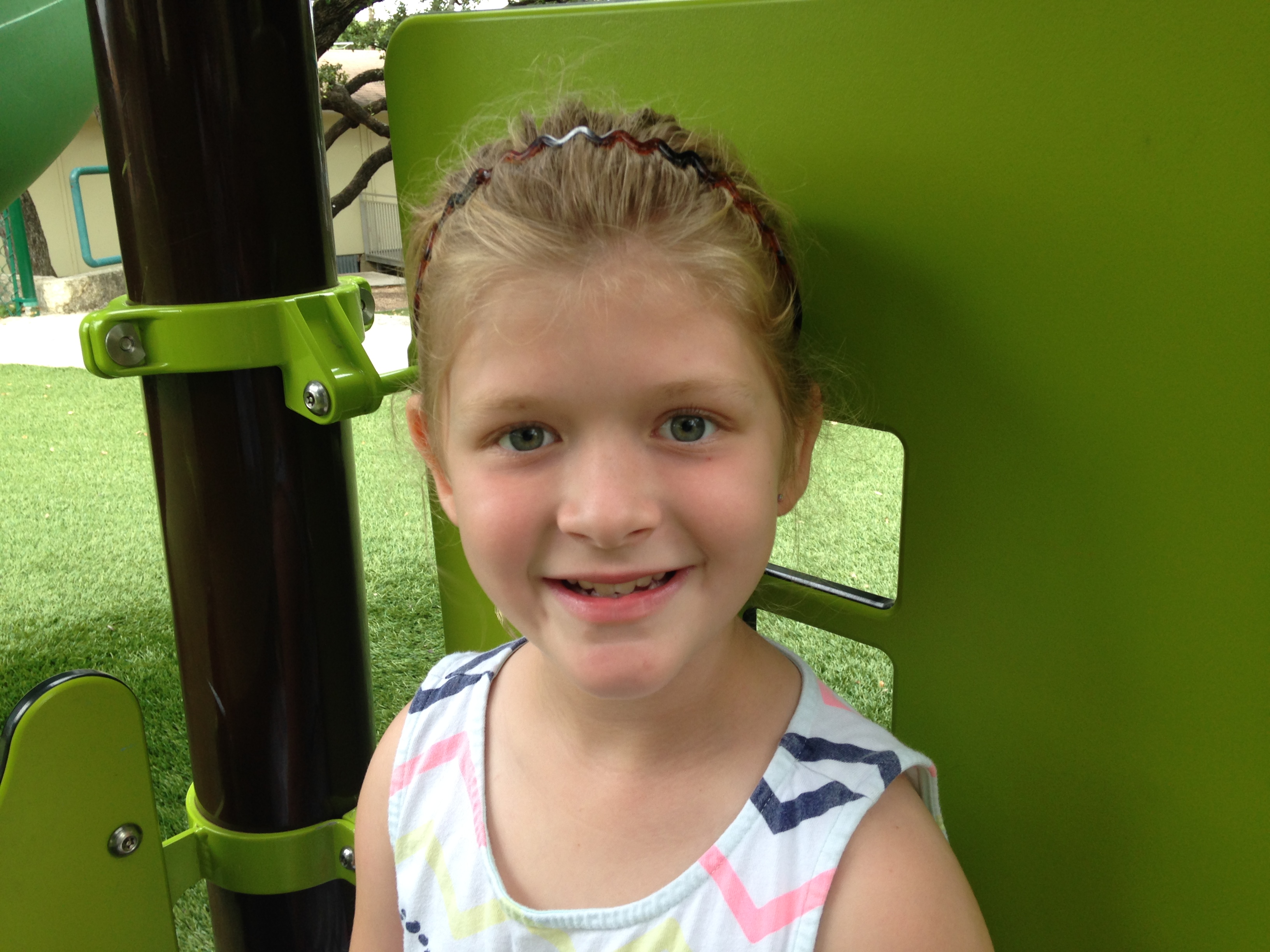 Q: Who flies you around during the Iditarod?
A: Great volunteer pilots fly me. I typically have one dedicated pilot fly me.  Over my 35 years, I've had 3 main pilots… Dr. Von Mitton DDS, Sam Maxwell and most recently Danny Davidson.  Sometimes I get rides from other volunteer Iditarod air force pilots.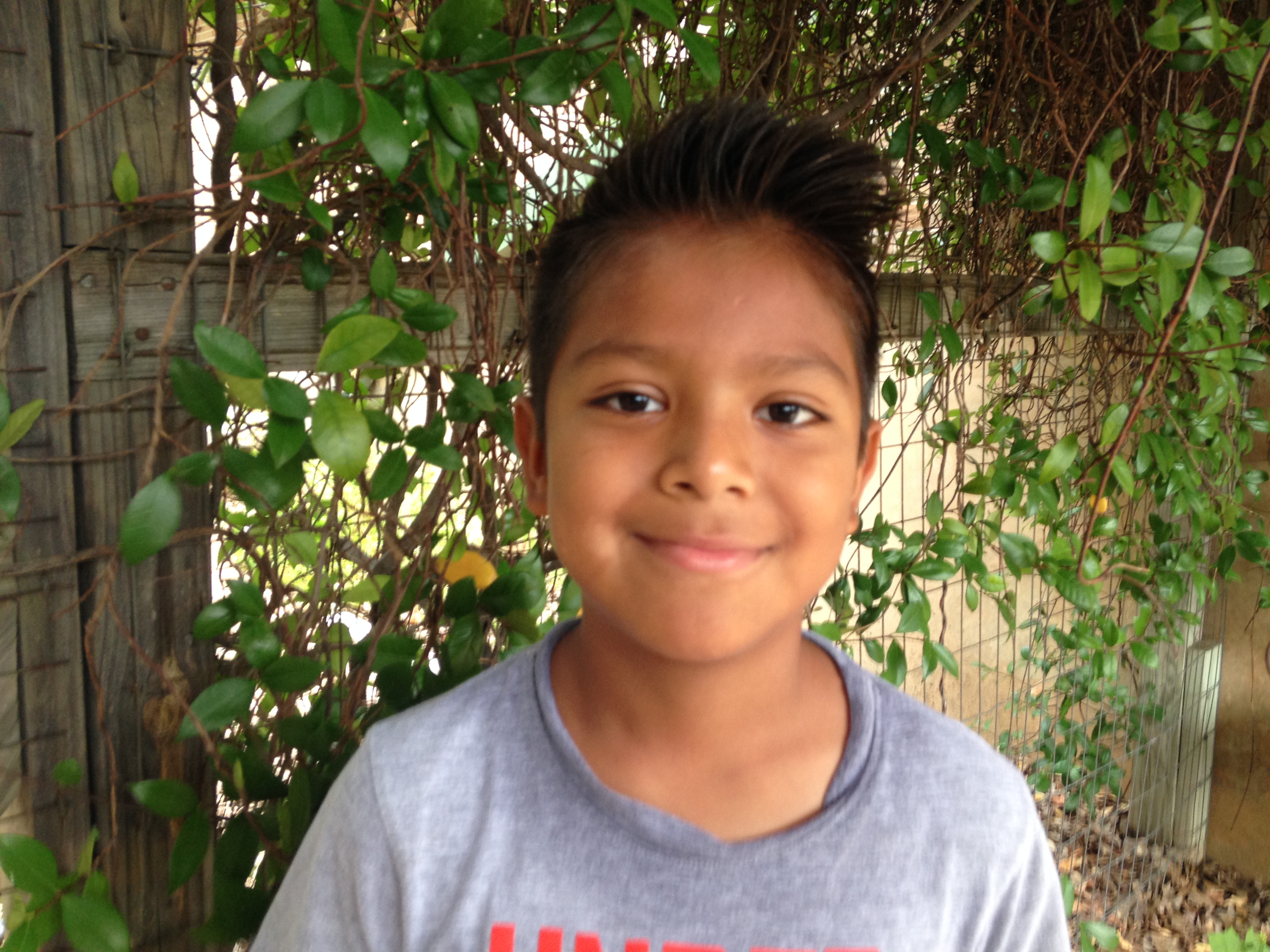 Q: Do you open the door or window to take a picture during the race?  
A: 95% of the time I open the window to take photos.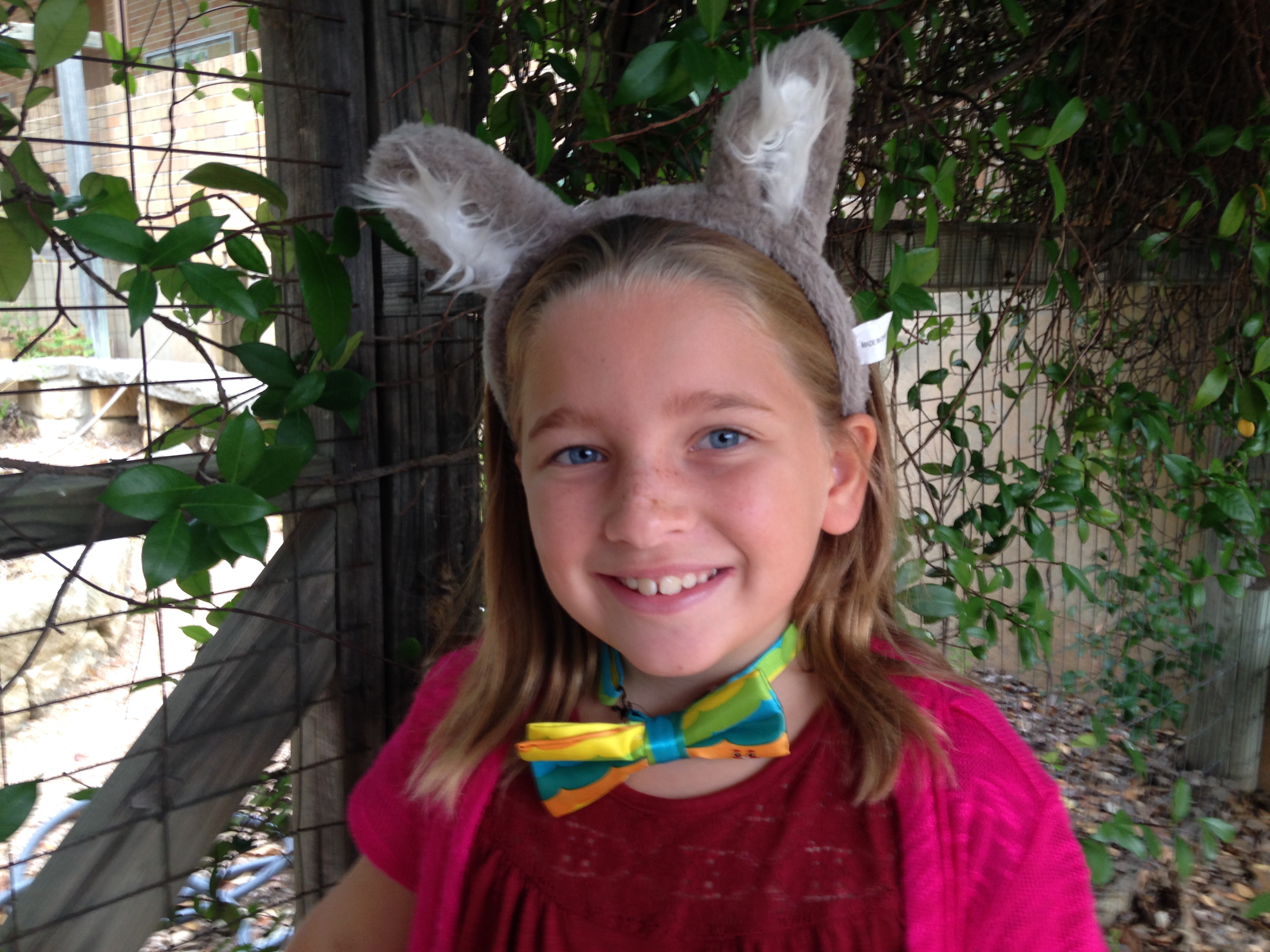 Q: How long do you seen the northern lights during the night?  And what is the longest time you have seen them in one night?  
A: I have seen them last only a few minutes sometimes, and I've seen them last for 6 or more hours. 
Q: Have you ever taken a photo of a shooting star?
A: Yes.  Sometimes, when making long exposures of the night sky, a shooting star will fly through the frame.  It's only by luck that happens.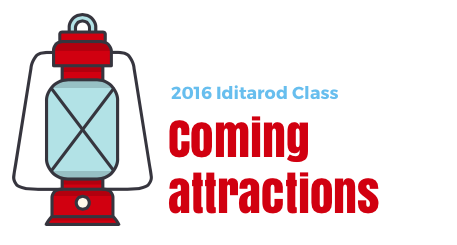 The 2016 Winter Conference for Educators is an amazing week for teachers around the country to come together and learn best teaching practices surrounding the theme of the Iditarod.  Check out the Iditarod site for more information about this unique professional development opportunity.
I will be joined this year by a few talented teachers from my school, Eanes Elementary, here in Austin, Texas.  We will be sharing STEM and STEAM hands-on lessons based upon the Iditarod theme with conference attendees.  We hope to see you there!