This week we began our huge Iditarod Math Unit!  From now until Spring Break in mid-March we will be focusing on the Iditarod as a way to get some much needed math skills taught in a fun and interesting way!  For obvious reasons, it's my favorite math unit of the year!  My favorite student comment of all time:
Me:  So, next week we are having our math test.
Student:  What?  Math Test?  We haven't even studied math for like three months now!
Me:  Yes, yes you have….
Student:  No, no we haven't!  We've only studied the Iditarod lately!
Attached are the first lessons in the unit.  The lesson one is an introduction to the unit that has the kids draft a Fantasy Iditarod Team.  They review the adaptations that sled dogs have and the positions on the team and then use that information to choose sixteen dogs for their team by visiting Iditarod kennels' websites.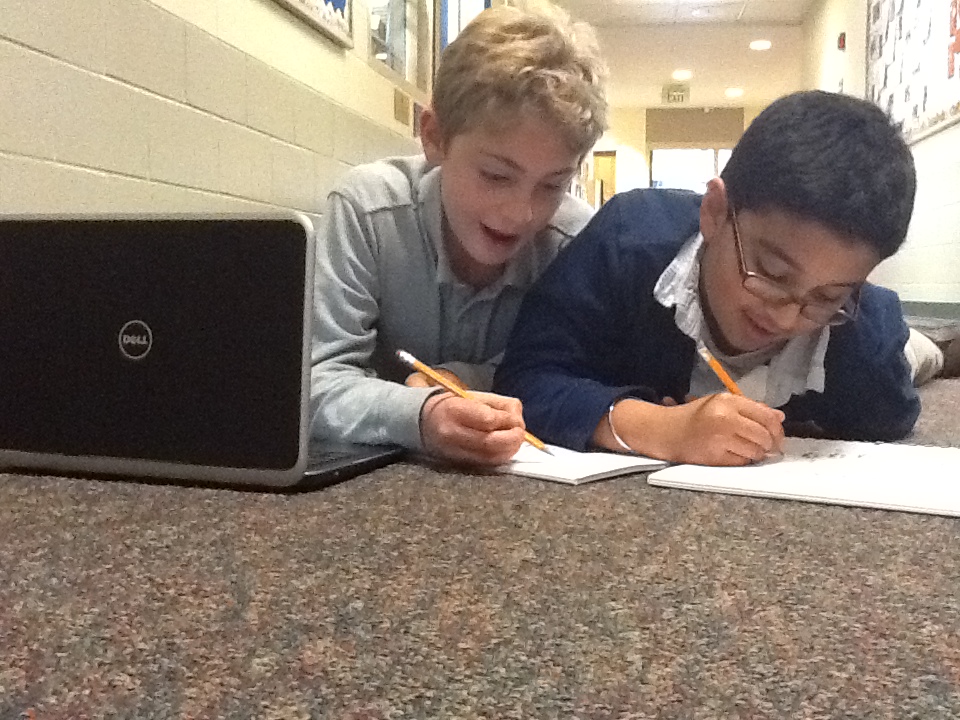 The lesson two is where the students choose their musher to track during the race.  This is also their musher for scoring in their Fantasy Team.  The original idea for this lesson came from a lesson I found on-line years ago, but it has been tweaked for use in my math class.  You could teach this lesson immediately following the drafting lesson, or hold off on it until much closer to the race. In this lesson, the students will explore probability and a bit of graphing.  They will predict the characteristics of next Iditarod champion.  Will it be a male, veteran, from Alaska or maybe a female, rookie, from a different country?  We are going to teach the probability lessons this week and then have the banquet and final musher draw right before I leave for Alaska.
UPDATED for 2021 Fantasy Team Draft: ITC 2 Iditarod Fantasy Team Draft 2021