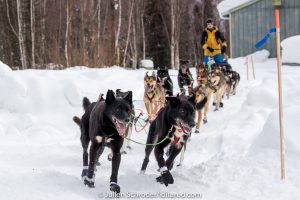 Hi Boys and Girls,
The mushers are starting to take their 24 hour mandatory rests.  If you don't see your musher move for awhile, don't worry.  You'll see a lot of mushers taking their rests in McGrath and Takotna.  Several others will wait and take their rests further down the trail.  The mushers will take this time to rest both themselves and their dogs, eat, fix equipment, and talk with the other mushers.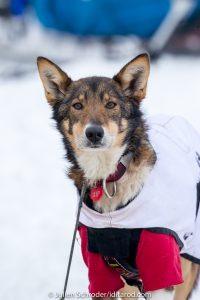 Currently the first 4 mushers are all out of Ophir and the fifth is in Ophir.  They are:
Joar Leifseth Ulsom
Lars Monsen
Larry Daughtery
Jeff King
Hugh Neff
The Red Lantern Position is: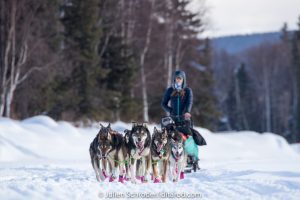 Tara Cicatello in Nikolai
The Rookie of the Year position is:
Jesse Holmes in 8th place is in Ophir
Scratched:
No one. 
Awards: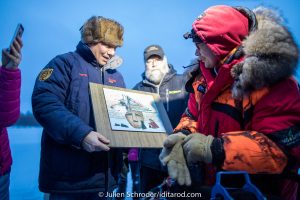 The Pen Air Spirit of Alaska Award was given to Mitch Seavey who was first into McGrath.  He received a one of a kind piece of art by Jon Van Zyle the Official Iditarod Artist.  Congratulations to Mitch.
Remember, don't worry if you musher isn't moving today.  The teams are getting a well deserved rest and will be headed to the next checkpoint soon. 
Today's pictures were taken by Julien Schroder. Thank you Julian.  The pictures are great!
See you on the trail after a well deserved rest,
Gypsy