I can't think of a better way to start a day than a run with the dogs!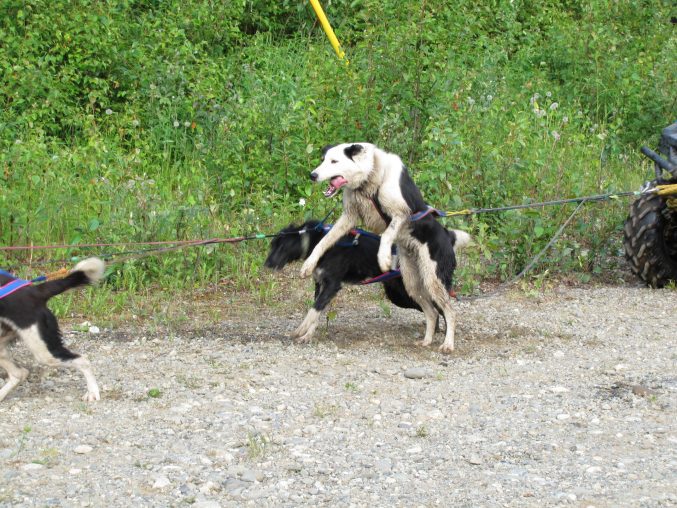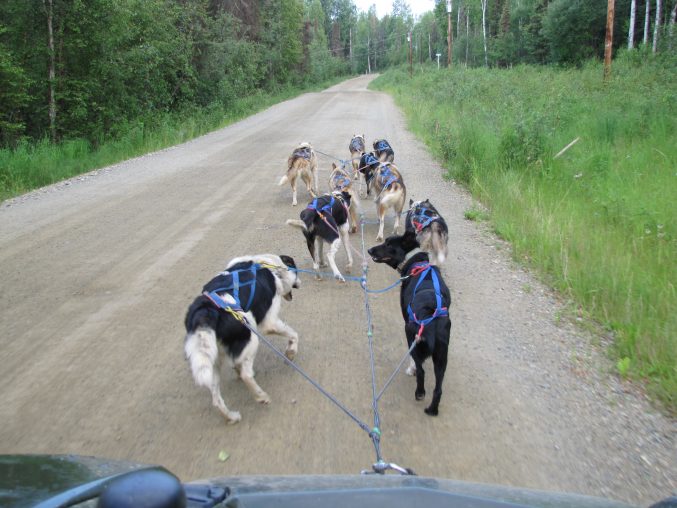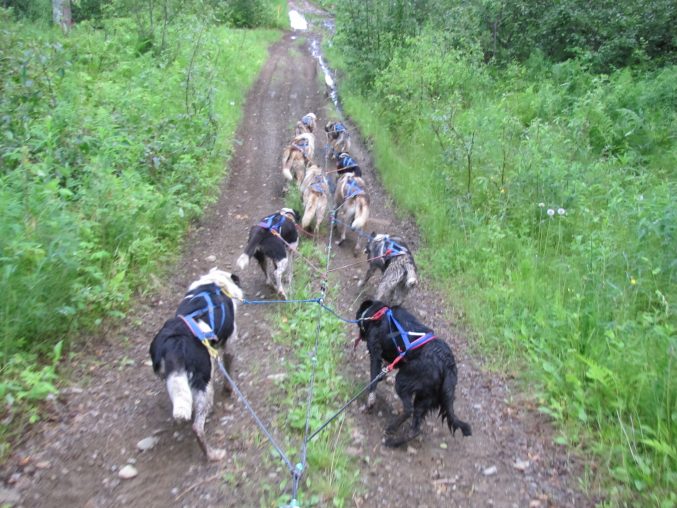 After an exciting run, the day continued with many great presentations and activities.  Cindy Abbott shared her experiences leading up to and climbing Mt. Everest, "10 feet at a time".  Listening to her story was truly inspiring!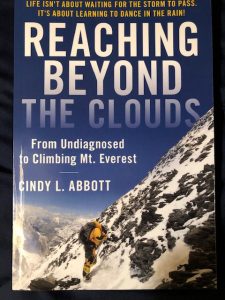 It was exciting to listen to and talk with two junior mushers, Cassie Linn, a dog handler at Dream a Dream Dog Farm, and Grace Hill, who placed 3rd in the Junior Iditarod and 5th in the Willow 100 sled dog race.  It was great to hear about their experiences, challenges, and future plans. After, I was able to talk with Cassie about a dog that is very special to her, 9-year-old wheel dog, Skipper.
What is unique about Skipper?
"Skipper is the most loyal dog I have ever had.  He is always by my side.  Skipper wants to be the best on the team, and I admire that.  He runs and runs and doesn't want to stop. Skipper loves what he is doing and is completely focused. He is a great wheel dog!" 
I also learned that Cassie will be studying pre-veterinary science at Michigan State University in the fall. Go, Cassie! Stay tuned for more dog stories on "Tails from the Trail" throughout this year!
More tomorrow from Summer Camp 2019.
Teachers- Skipper, like many of the dogs we will meet this year, demonstrates great character with his hard work and loyalty.  Sanka W Dog is a great resource when teaching character education.  Check out the 8 Traits of Iditarod!