Tails from the Trail- Finish!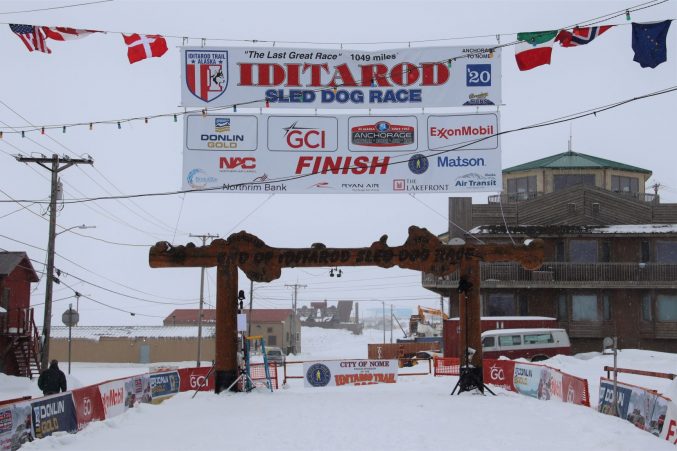 It is hard to believe my year as the Teacher on the Trail™ is coming to an end.  This experience has been absolutely amazing, and without a doubt, a journey of a lifetime! I am grateful to everyone at the Iditarod EDU and our sponsors for this opportunity.  As I finish up the year and school is out for the summer, I reflect upon how special and different this year has been. 
I am thankful to my colleagues at Southeast School for all they have done to bring the Iditarod into every classroom. Then to be in Alaska and along the trail was a dream come true, only to be met with COVID-19.   But, in true Iditarod style, we persevered.  Checkpoints were moved, volunteer's travel schedules were altered, and even getting mushers and their dogs home from Nome had to be changed. Every part came together to complete the 2020 Iditarod safely. It was definitely a year to remember! 
At the Teacher's Summit in February, I had the opportunity to spend time with all three 2021 Teacher on the Trail™ candidates.  They were absolutely amazing and full of energy.  It is my pleasure to pass the Teacher on the Trail™ sleeping bag over to Jim Deprez for the 2021 Iditarod year. Over the past few months, I have had the opportunity to work with and get to know Jim.  He is going to be amazing and I wish him the best of luck on his journey!! 
Here are a few of my favorite pictures from the past year!