Hello Iditarod Race Fans. " Joe there is a moose in front of your house , the kids can't get to school, can you go an check it out. " Gotta love remote Alaska. What a privilege to be here in Takotna. It is chilly out 30 below, The sun rising over the Takotna River and the Moon setting over the hills towards Ophir.
What a race. Richie Diehl from Aniak is pushing the pace. After a short 3hr 8 minute rest in Rohn he is in the lead towards Nikolai. Richie stopped for a brief 2.5 hrs on the trail, enough to get a good warm meal into the team, massage the dogs, change booties and go again. No sleep for himself during that shot of a break. Pete Kaiser seems to be on the same schedule, he went off trail a bit to pull over at the Bear Creek Cabin. Those 2 teams left half an hour apart, and Richie is widening the gap, with now running 9 miles ahead of his friend from Bethel. That could be an indicator that the trail is deteriorating a bit with each team passing, or it could be in indicator how strong Richie's Team is.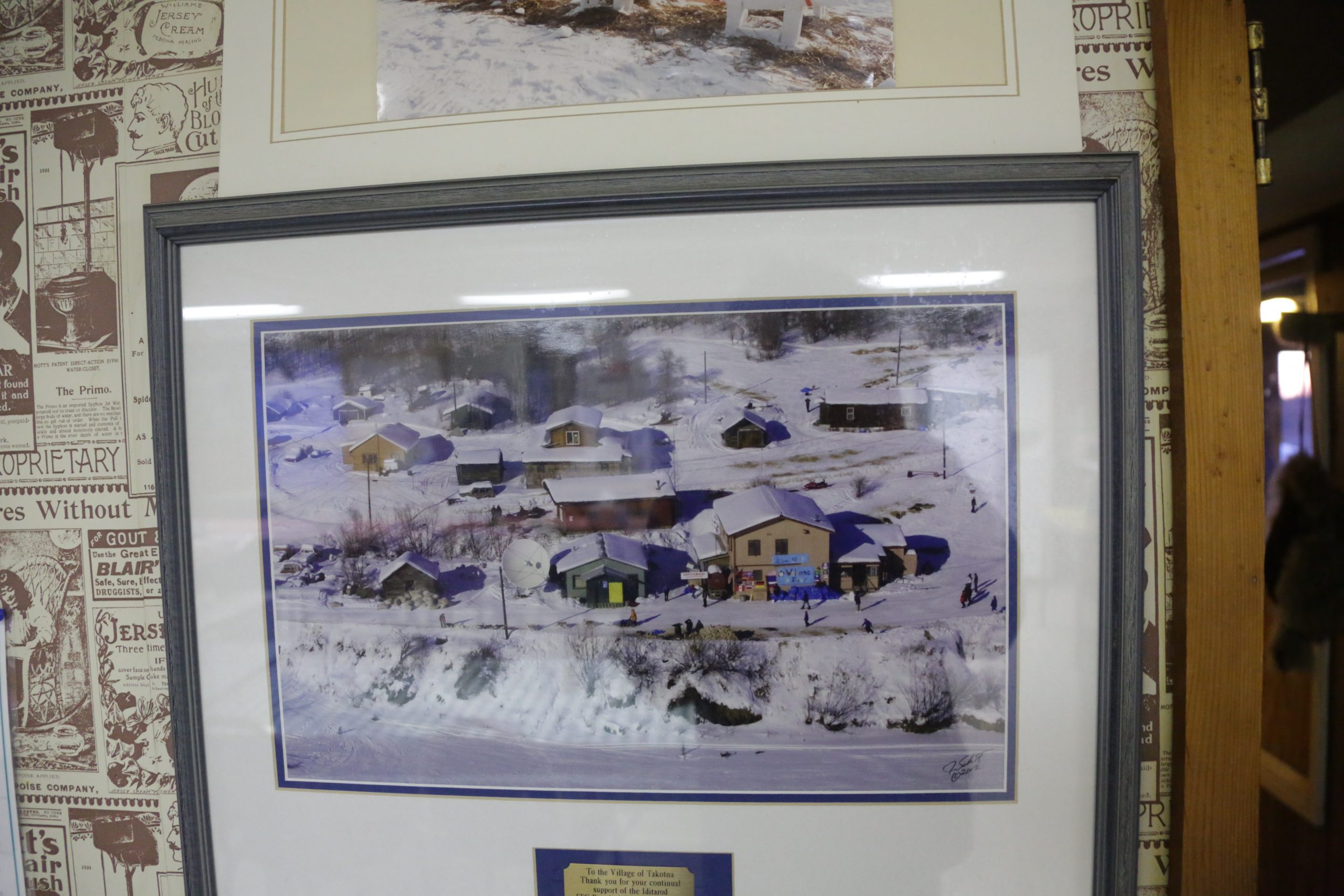 The other front teams are running the more " traditional " schedule of camping at or near Tin Creek. Jessie Royer stayed a little less than 4 hrs. She mentioned in Rainy Pass, that it was important to not let the front pack too far out of sight. She most certainly is right in the front pack with running 5 miles behind Richie in 2nd place. Wade Marrs and Travis Beals are right there with her and Joar Leifseth Ulsom not far behind. This group ran much of the 2019 race together. They are on a really nice schedule and should get to Nikolai before noon.
When looking at Lance Mackey's team speed, it dropped significantly throughout last night when he pulled over to camp, and has not really picked back up after he went back on the trail.
Looking at the tail end of the race: Quince Mountain did not stop in Finger Lake last night, and camped past the Happy River Steps. That must have been a very nice campsite with staying for 10hrs. Quince is the only team who has not arrived in Rainy Pass yet.
For now, I can only do armchair mushing here from Takotna and am looking forward to the teams getting here likely late tonight.  Mush on!