Normally I would post these on facebook, but facebook is blocked during the daytime hours here in the Nikolai school. Matter of fact, most schools we are using for Internet access throughout the race. They food is great here in Nikolai, so Musher are sure to stop into the cafeteria. Swapping war stories from the trail. " Hey Paul, did you see Dee Dee plow into the team of Paige Drobny? How did that turn out ". " what was Jeff doing parked all the way back in the trees and Tin Creek?" Bummer, looks like we missed some fun shot last night on the burn.
Currenlty some of the mushers are getting up and gearing to leave. The weather seems to be a concern. They daytime highs are supposed to be 36 tomorrow in Mc Grath, but even higher around 41 in Grayling for Friday. That will have to play into each mushers strategy.
Here a few checkpoint shots…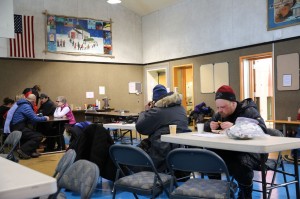 Lance cutting his pants off, they are too long!!!!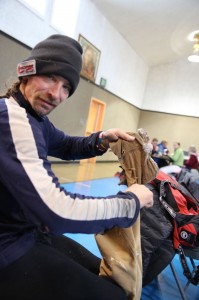 The Champ chowing down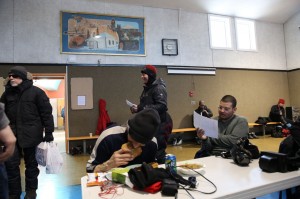 Aaron leaving and Ray coming in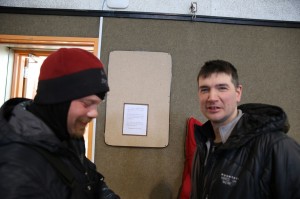 Ray , always strategizing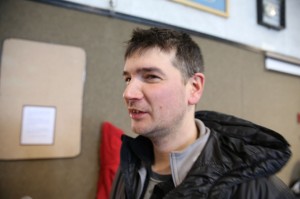 Pete Kaiser all smiles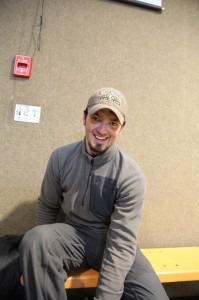 Aliy getting going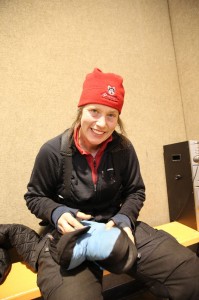 Lance trying to do math…. not as easy when you are tired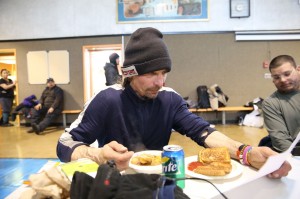 Lance telling his tales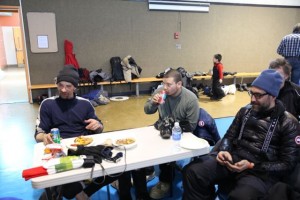 Pete studying hard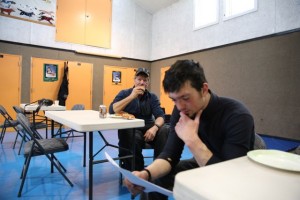 Sonny Lindner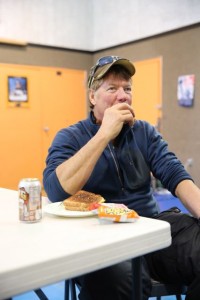 Master blogger Joe Runyan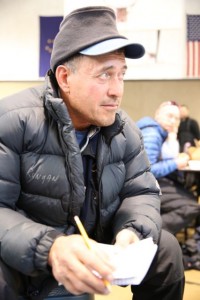 Master Race Judge Thomas Tetz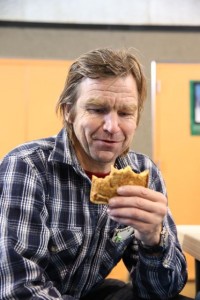 Nice collage
school life