Tails from the Trail- Iditarod Countdown IDI_ _ _ _ _.
I is for Integrity
According to Sanka W Dog Integrity is when you "demonstrate high moral principle values.  What you do when you think nobody is watching." Mushers, volunteers, and all who participate in the Iditarod have a great sense of integrity.  It is shown not only out on the trail but in their daily lives.  Helping each other transport dogs, training and guiding up and coming mushers, socializing dogs between kennels, volunteering their time to educate our children about the Iditarod,  and so much more.  
I is for Iditarod Air Force
The Iditarod Air Force (IAF) is a fantastic group of pilots that are essential to the success of the Iditarod.   They deliver supplies to all the checkpoints along the trail, transport people to and from the checkpoints, and transport return dogs safely. These skilled pilots volunteer their time and planes to ensure the safe travels of all involved in the Iditarod.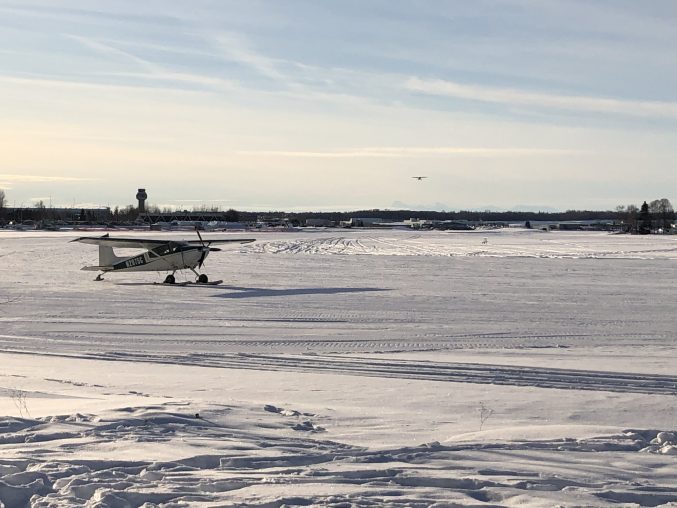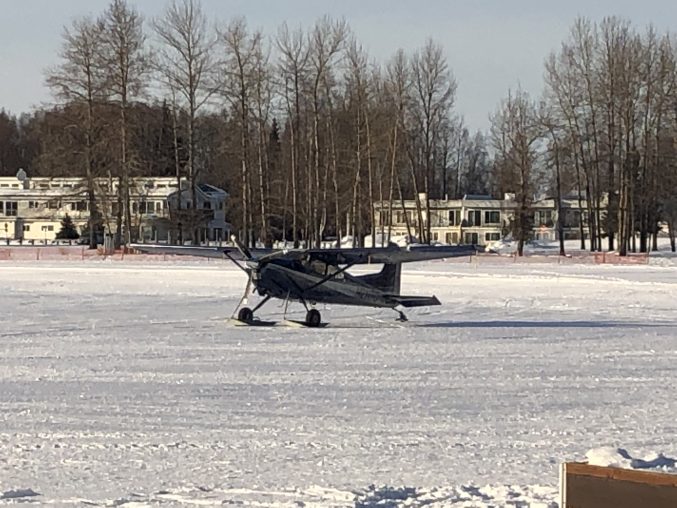 Check out the IAF website to learn more about the pilots, planes, and the fantastic work they do for the Iditarod. There are even videos to give your students a first-hand look at flying in Alaska.
Teachers have your students become pilots of an aircraft with this Paper Airplane Challenge lesson.