The 2020 Iditarod season has officially started! Today was the musher's sign up and volunteer picnic.  Laura Neese was the first musher to sign up for the 2020 Iditarod. This will be Laura's second Iditarod; her first was in 2017.
Not only was it fun to see who was signing up, but it was great to have a chance to talk with many of the mushers.   We got to learn what they loved about the Iditarod and what they wanted students to know about the Iditarod.  One that stood out was rookie musher Gabe Dunham.  Gabe talked about, "how much we love and care for our dogs."   She encouraged us, as teachers, to be sure that students understand a musher's love for their dogs. 
This will be Gabe's first Iditarod.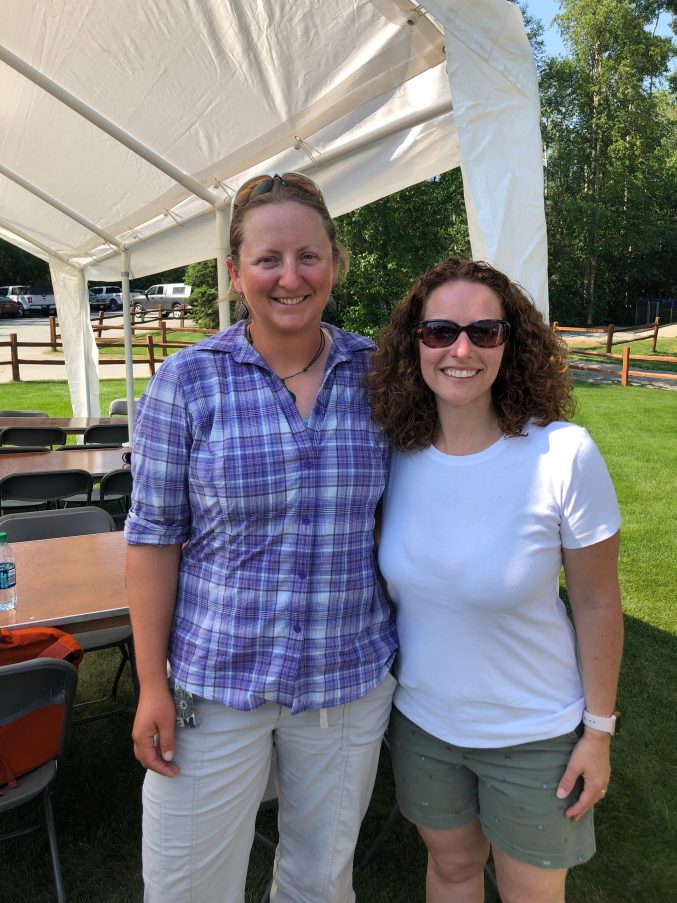 Rob Redington's favorite part is the beauty of the trail.  He loves being out the trail and "seeing the northern lights and the stars." Rob liked the complete darkness where you can see all the stars without any light pollution. This is something that many people don't get to experience, especially in the lower 48 states.  I am looking forward to seeing the beauty of the trail next March!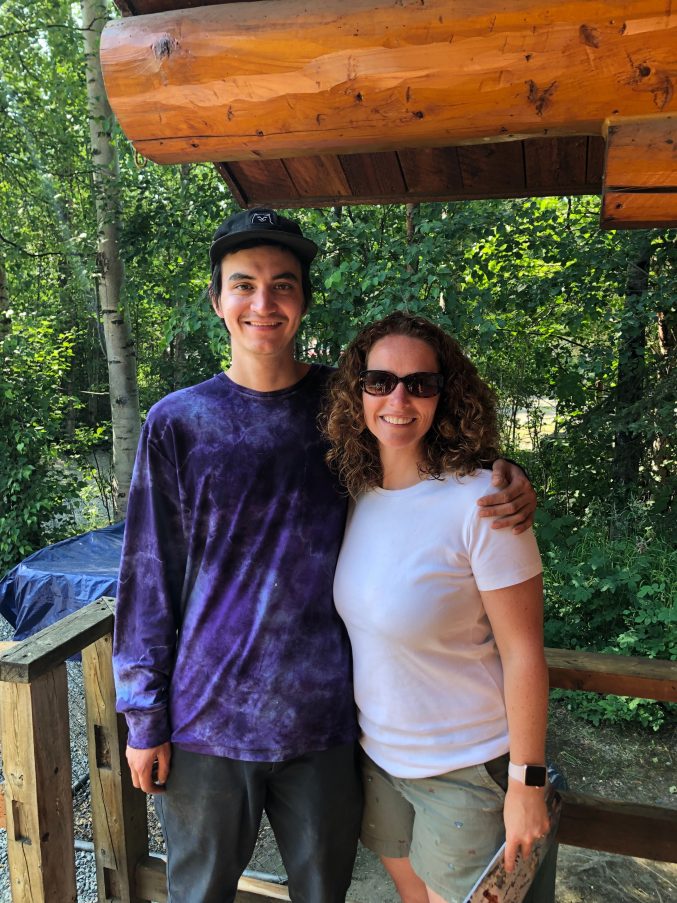 By the end of the picnic 40 musher's had signed up for the 2020 Iditarod.  Mushers have until midnight on the 29th of November to complete their registration. To end the picnic, those mushers who had registered today were entered in a drawing to win free entry fees to the  Iditarod.  Congratulations Mitch Seavey and Gabe Dunham for winning the drawing.
More tomorrow from Summer Camp 2019!
Teachers: Share with your students what the requirements are for becoming a musher in the Iditarod. Follow this link to the 2020 race rules.