Summer Camp 2019 has begun, and it is going to be an exciting week. It is inspiring to be surrounded by so many great educators from around the country, that all share the same passion for the Iditarod. Creativity, critical thinking, collaboration, and a whole lot of fun is the name of the game this week!
Our day started with an excellent interactive presentation by Sara Lamont on Native Cultural Crafts. We spent the morning exploring and creating birch baskets, Aleut wood hunting hats, baleen sketches, and button blankets.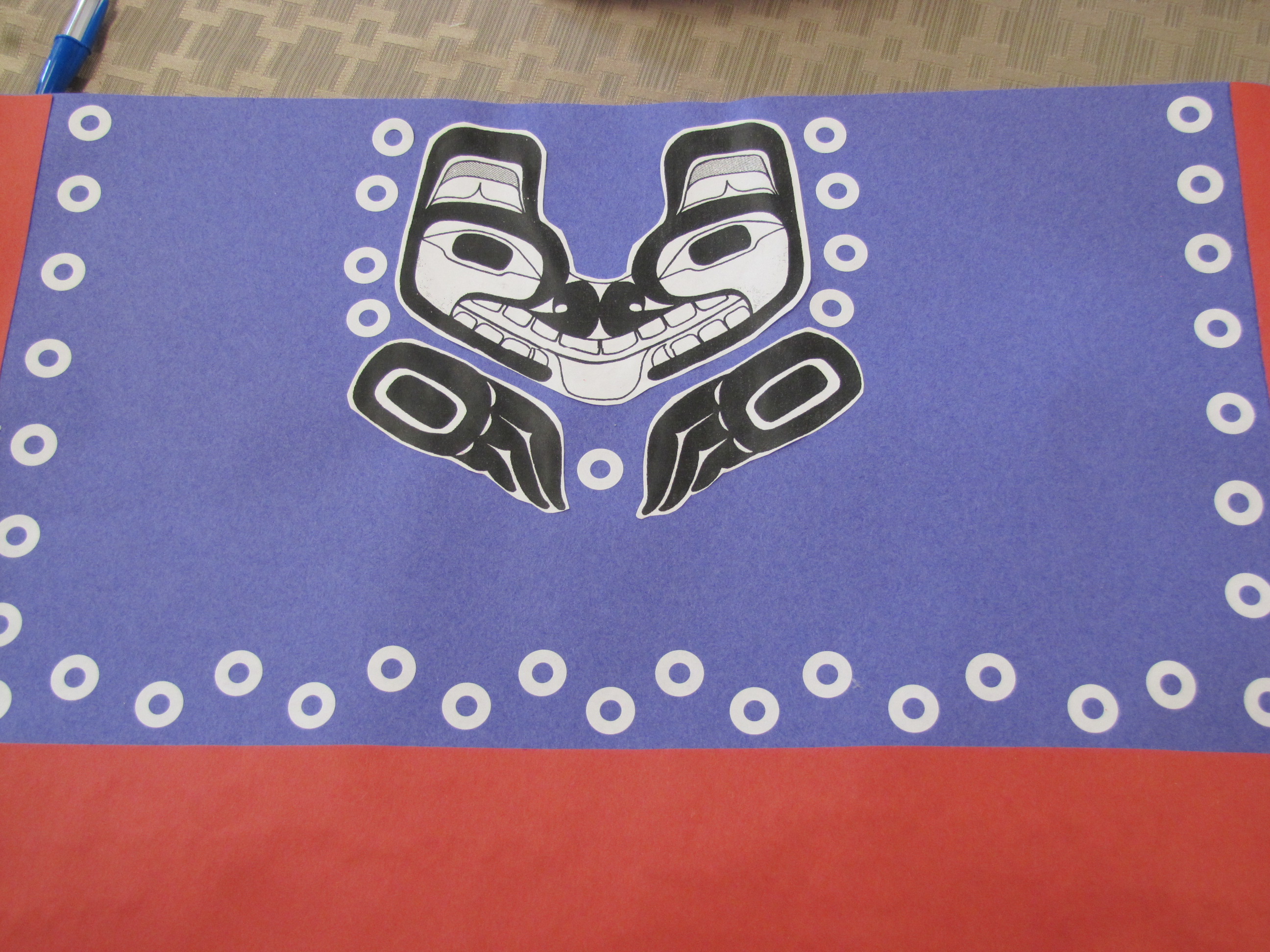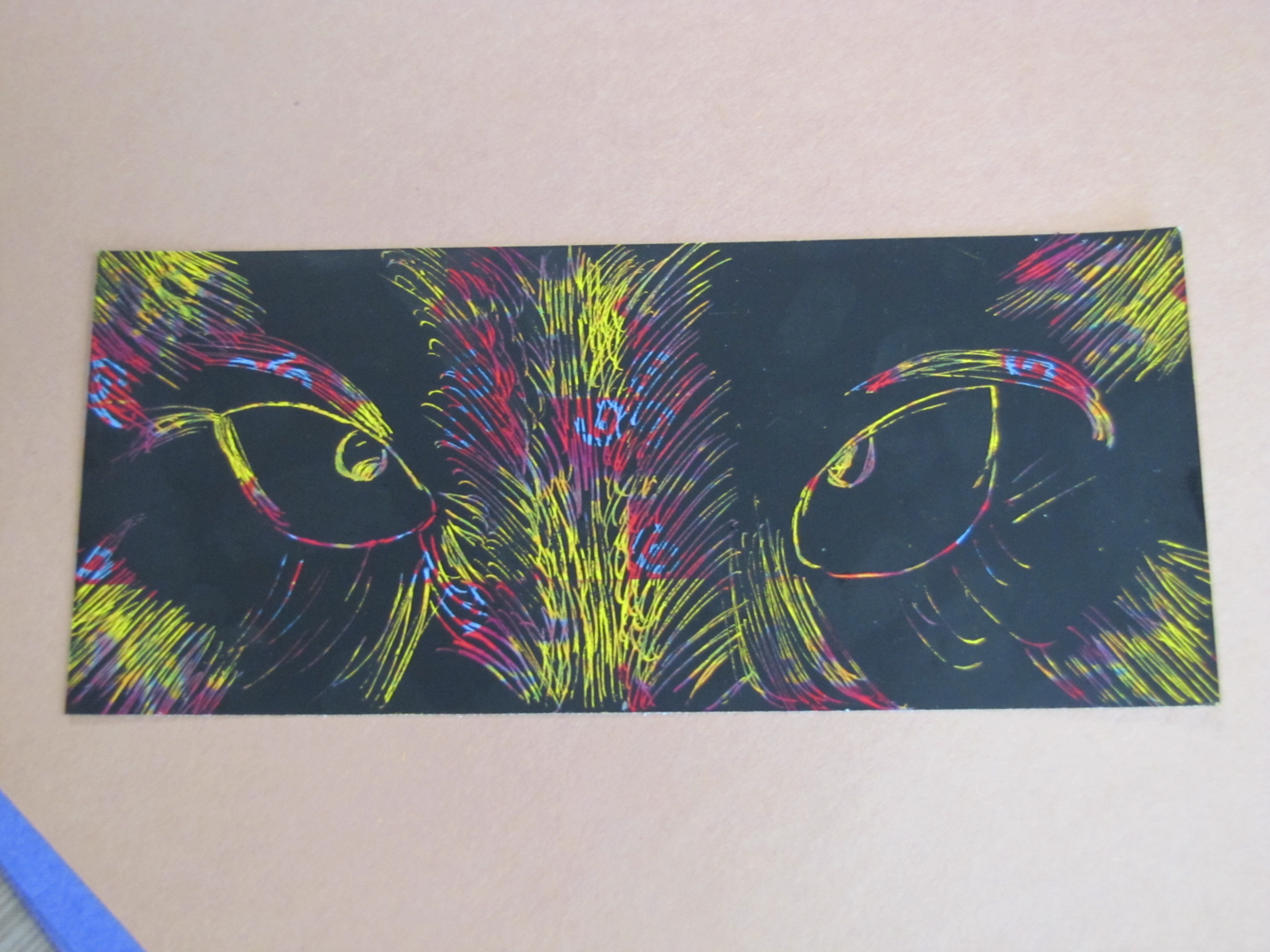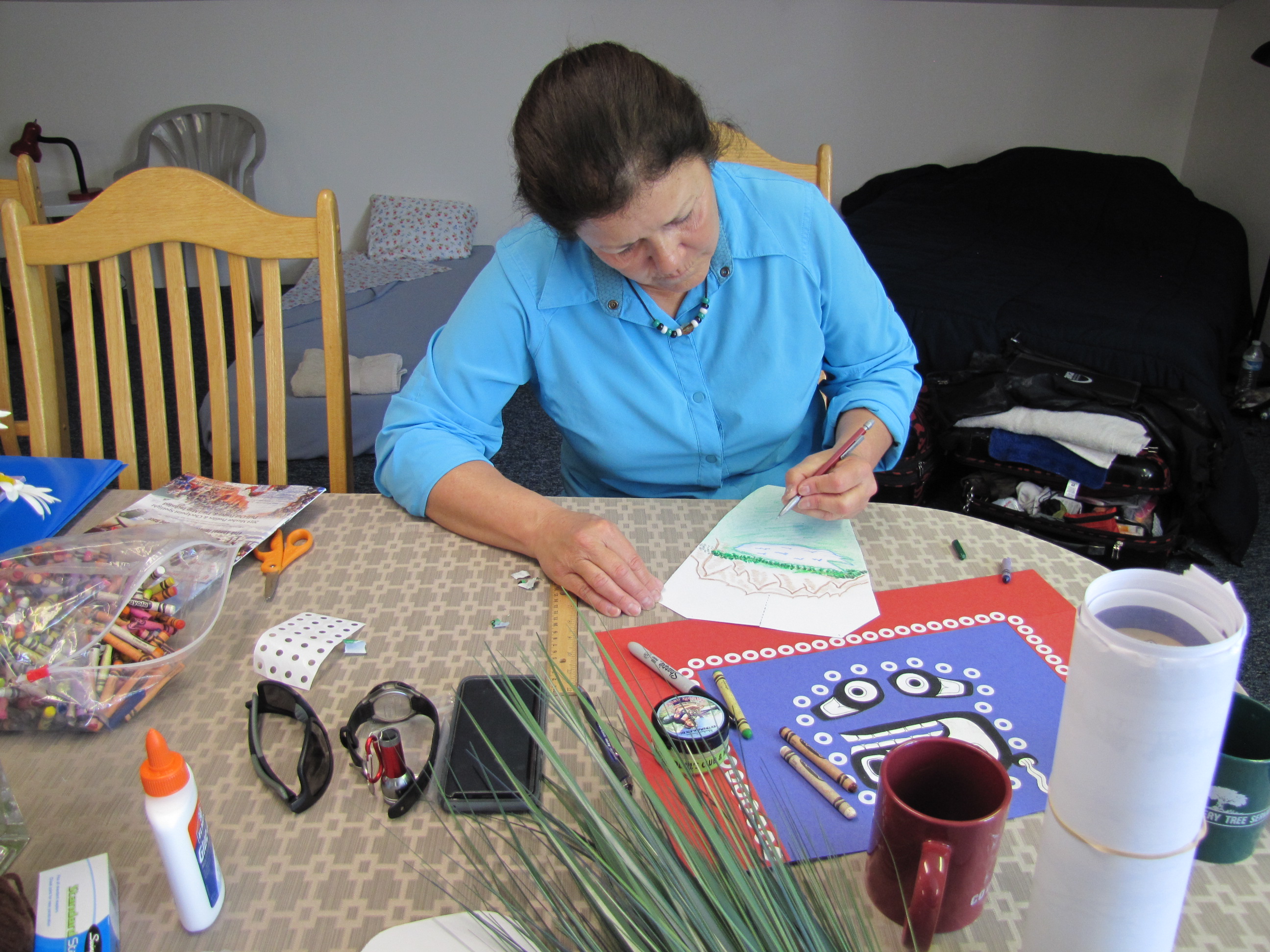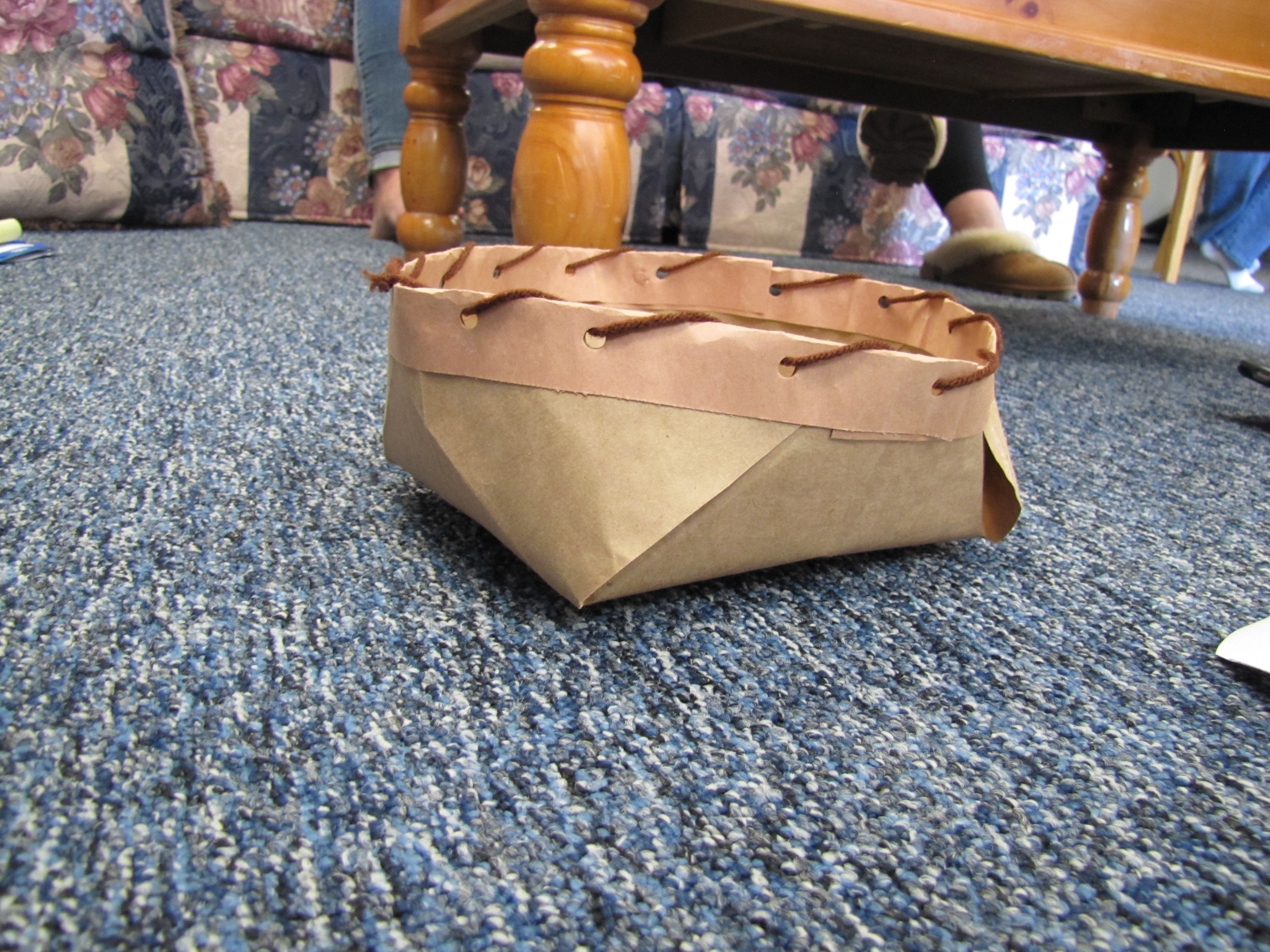 This afternoon Vern Halter, Iditarod musher and owner of Dream a Dream Dog Farm, and Cindy Abbott, Iditarod musher who also summitted Mt. Everest, shared the logistics and their experiences on the Iditarod trail. One part that resonated with me was Cindy speaking about being prepared for everything. Being prepared was not only important while out on the trail but extremely important in the weeks and months before. Prepare the drop bags, prepare the required gear, prepare personal equipment, prepare the dogs, be prepared for everything.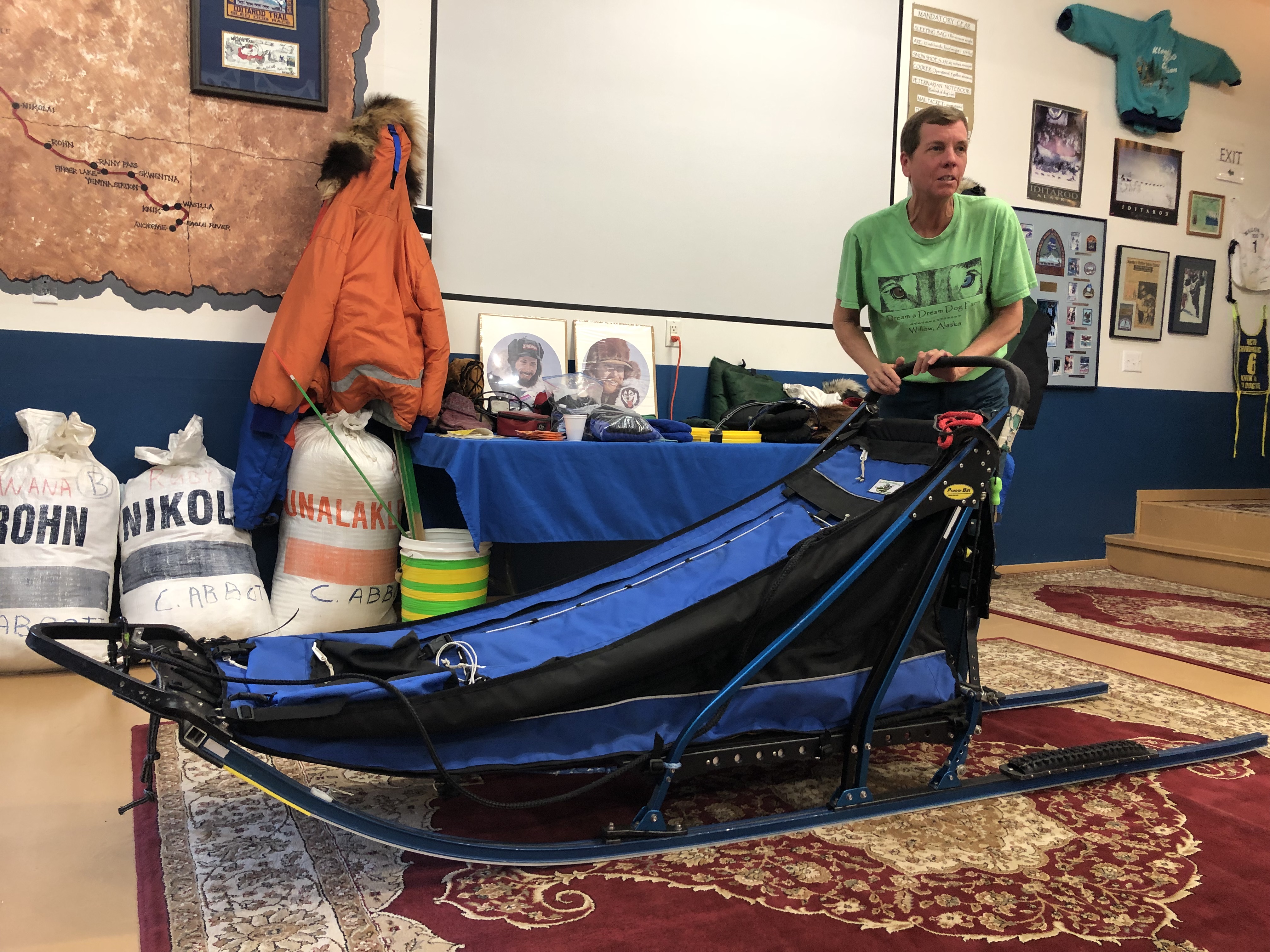 "Be Prepared," an important lesson for all, and a lesson I will keep and take with me as I begin my year as the 2020 Iditarod Teacher on the Trail™. I am thrilled to be here, at Dream a Dream Dog Farm, to start this incredible journey.
Until tomorrow from Summer Camp 2019.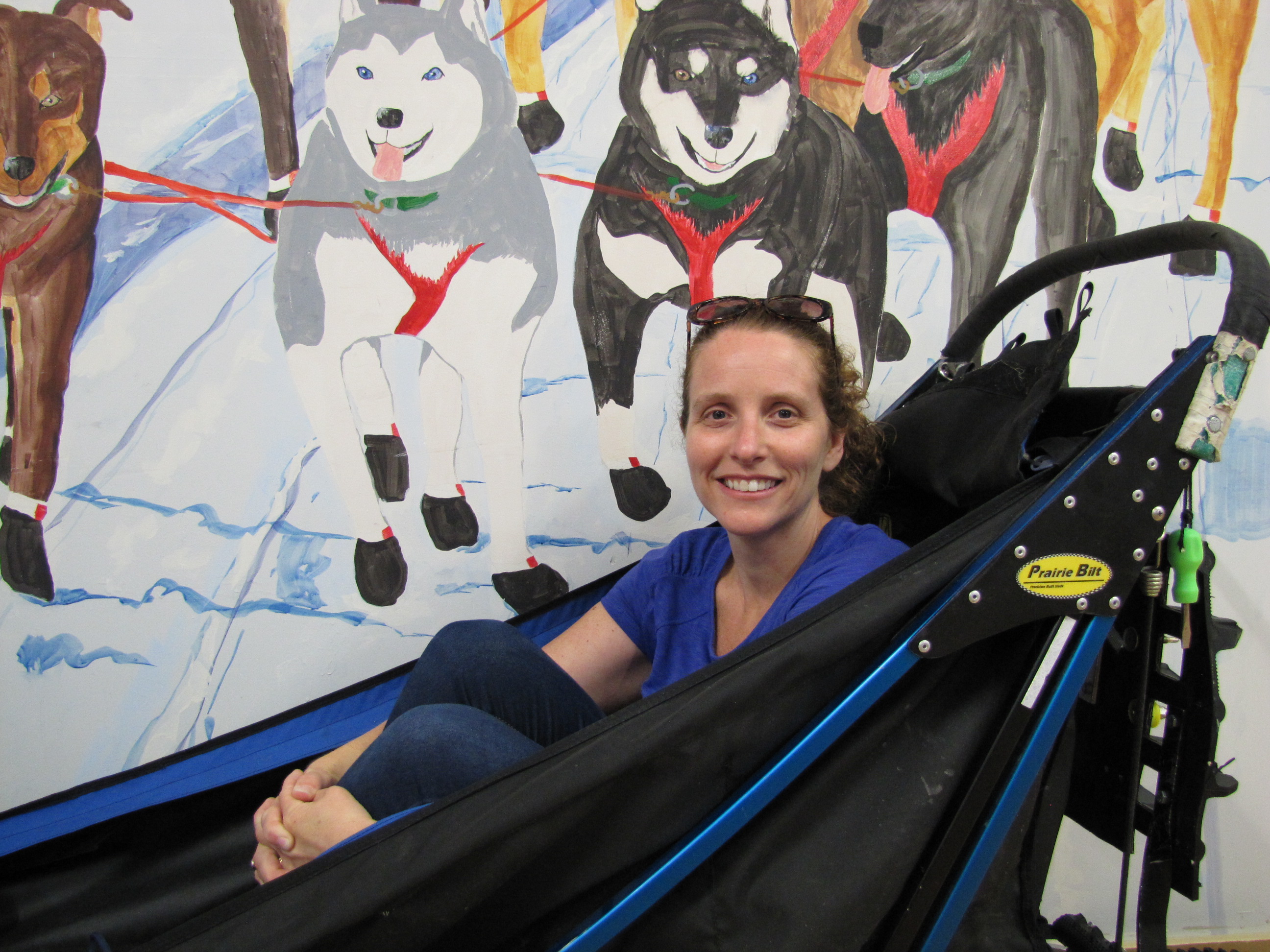 Teachers- Being prepared is not only important for being on the Iditarod Trail but is also an essential skill for all our students to learn. How can we teach our kids to be prepared? Start the year by brainstorming how the students can "be prepared." As a class, or individually, set goals about being prepared for the beginning of the school year.