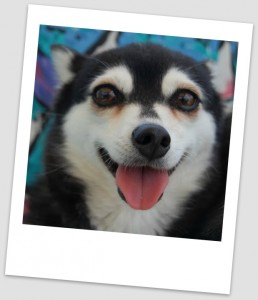 Libby here!
Did you know that each year, a group of lucky race fans get to have a very important and special 'seat' at the start of the race?  Did you know that some race fans get to see the start of the race while on a very special journey?
That 'seat' is in the sled of an Iditarod musher as the sled goes beneath the starting banner for the first 11 miles of the race.  Just think about how much fun it would be to not only hear the musher's name called to the starting line, but your name mentioned, too!  Just think of the sights and sounds of the start day!  Just think of the people you'd see on that 11 mile ride!  It would be so much fun to be an Iditarider!
Who are the lucky  race fans?  They are the winners of the IditaRider Auction! The winners of the auction are called: IditaRiders.
This IditaRider auction is a fundraiser that helps pay for the race.  Race fans go to the website and sign up to bid.  The race fans place bids and the highest paying bid wins!   The winners meet 'their' musher a couple of days before the start of the race.  How exciting!  They can even get the musher's autograph, too!
I hope you check out the IditaRider auction section of the website.  It is fun to watch how much money the race fans bid for their ride.  The money raised helps pay for the race.  This is a very important fundraiser so let's cheer on the bidders!
Just spinning some De'tails'!
Libby
Here is an idea for you:
Write a short story about what it would be like to be an IditaRider or make up a TV commercial about the IditaRider Auction.  Send us an email sharing what you write because the K9 journalists would like to read what you write.  We'll post some of the ideas right here for others to read, too!
Did you know Zuma is on Facebook?  Join us there!