Monday, March 8th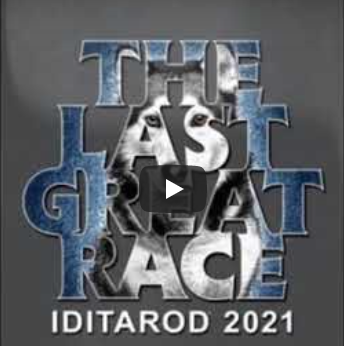 The theme of my trail reporting posts this year is "Frequently Asked Student Questions" about the Iditarod and I am going to start today with one that students ask every year. One of the things they are really curious about is what items mushers pack in their sleds. I often tell them that there is a list of "mandatory" or required items, but beyond that it is up to the mushers themselves. Here is a picture to show one example of all the things that go into a sled:
Also, check out this great video of Dallas Seavey discussing what is going in his sled this year! https://fb.watch/45dfYviGdq/
Like my students, you may be wondering which of these items are considered "mandatory" to have on the trail?  Here is what is listed in the 2021 rule book:
Rule 16 — Mandatory Items: A musher must have with him/her the following items at all times, from the Restart until the teams finish in Nome. 
Proper cold weather

sleeping bag

weighing a minimum of 5 lbs. 

Ax

, head to weigh a minimum of 1-3/4 lbs., handle to be at least 22" long. 

One operational pair of

snowshoes

with bindings, each snowshoe to be at least 252 square inches in size. 

Any

promotional material

provided by the ITC. 

Eight

booties

for each dog in the sled or in use. 

One operational

cooker

and pot capable of boiling at least three (3) gallons of water at one time. 

Veterinarian notebook

, to be presented to the veterinarian at each checkpoint. 

An adequate amount of

fuel

to bring three (3) gallons of water to a boil. 

Functional non-chafing

harness

for each dog in team and a functional neckline. 

An insulated

dog coat

for each dog in the team that can be used while running and or resting.
*When leaving a checkpoint adequate emergency dog food must be on the sled as well.
Teachers: Have your students come up with 1 PERSONAL item that they would want to bring on the trail with them. Have them defend their reasoning for selecting that item.