I always try to wrap up our study of the Iditarod with a fun activity where the students can really showcase their knowledge they have gained. In this Iditarod Encyclopedia lesson, the students complete a summative writing assessment using the information they've learned throughout their study of the Iditarod. The best part is, that it usually only takes about one week to complete the entire writing assignment, which makes it a great activity to do towards the end of the year as well.
The lesson is introduced by reading excerpts from the book "L is for Last Frontier: An Alaska Alphabet" by Carol Crane. Students see the wide array of topics that could be used for this  project and how detailed some of the information is in the story. It sets a good framework for the students to use as a reference.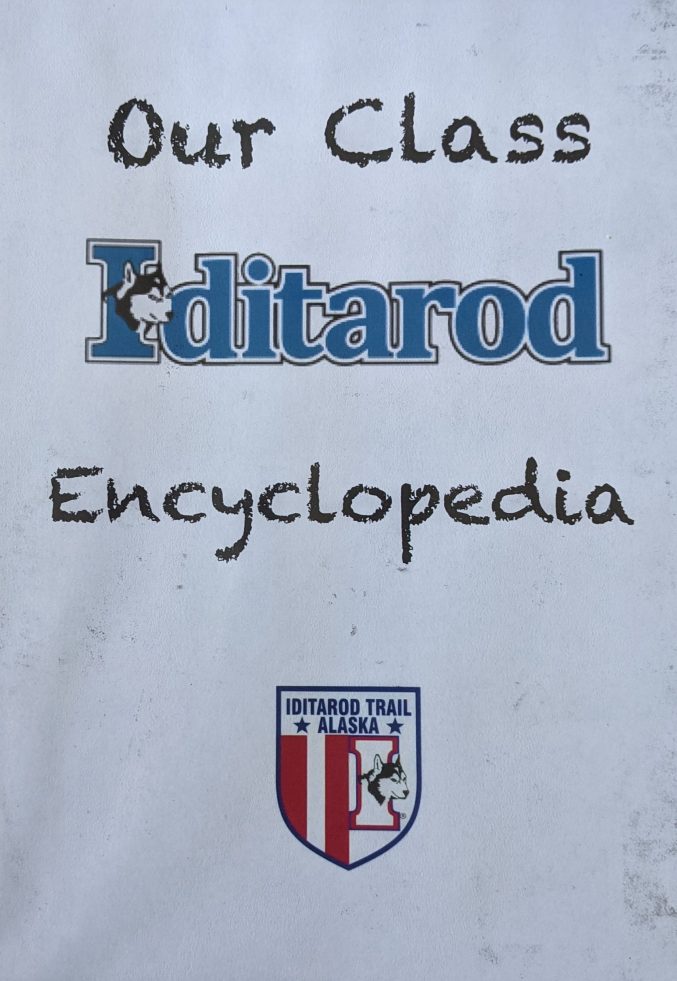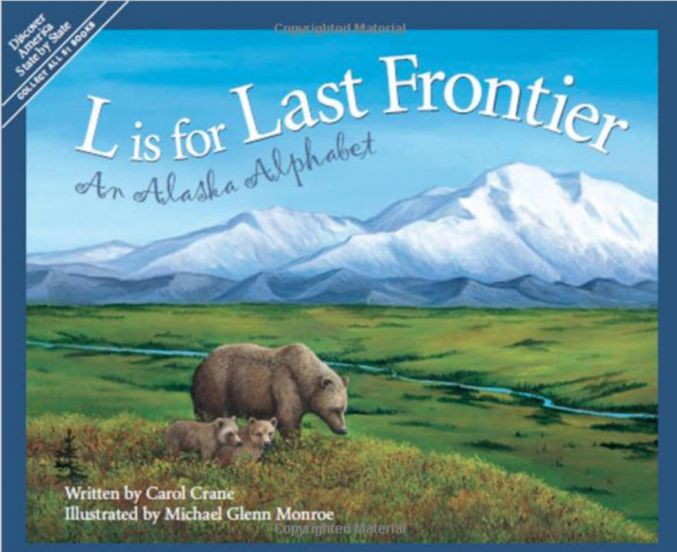 For the activity, each student chooses a letter of the alphabet at random from a hat (or mukluk) and must come up with something related to the Iditarod that begins with that letter. During years when I have fewer than 26 students, I remove the most challenging letters. I leave the brainstorming up to them, though naturally, there are some students who need a little more help than others, mainly my English Language Learners and my students who struggle with reading. The students are then asked to use any resources they choose to research further and write a short description of their word. The final step is to add an illustration, which is something the students always enjoy. Once finished, the pages are placed into plastic protectors, and added to a 3-ring binder in alphabetical order.
The result is a binder of information that my students the following year can explore, when they  begin learning about the race. It provides information on the things that they will be learning about, and also gives examples for how they can add to the ever-growing encyclopedia. Students get really excited when they find their friend's or sibling's work from previous years.
Teachers: Check out the full lesson plan here: Iditarod Encyclopedia