Dear Friends,
Many of you chose a musher to follow on the 2020 Iditarod.  23 teams have made it to Nome, but there are 15 teams who are still working their way along the coast, which can be a brutal run, depending on snow conditions and weather.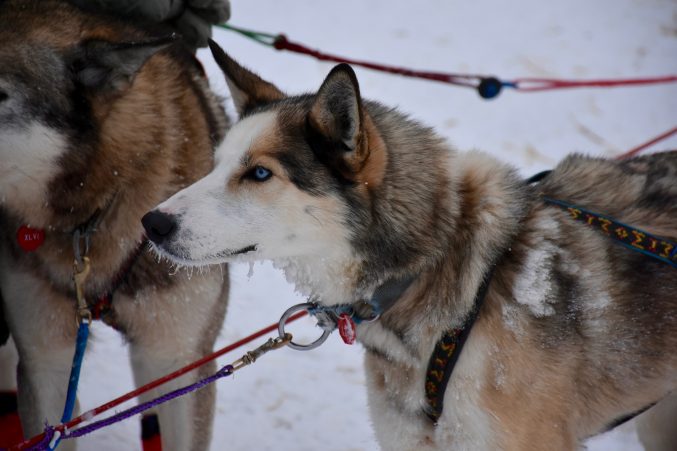 There are some interesting stories located in Faces of the Iditarod.  Some of my sled dog friends are there with facts about them as well as many of the mushers and volunteers.  You can click on a photo and hear the story in the person's voice.
Did you know that in the earlier years of the Iditarod, the mushers stayed with families' houses in villages along the trail?  There's a great story about Joe Redington, Sr. (who started the Iditarod race)  in the Faces of the Iditarod collection from John Runkle.  
Here's one to read about a sled dog named Big Red, belonging to Aaron Peck. Learn about how he and his litter were named!
There's so much to learn about the people and dogs of the Iditarod in these snapshots by photographer Jeff Shultz!  
Until next time, this is your canine reporter,
Gypsy