Hello Boys and Girls,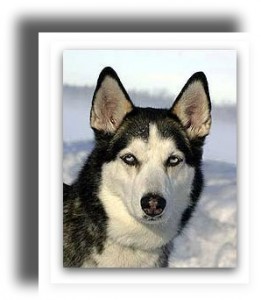 For some, Monday brings surprises, but not for me.
I've kept my eye on the race stats all weekend and I'm not surprised at what I see.  What I see is Iditarod mushers who are competing in an exciting race.  What I see are dogs teams that have been well trained.  What I see is a race with mushers taking turns being in first place, either by chance or on purpose, by good luck or not so good luck.  What I see is a race from Anchorage to Nome.
I'm getting lots of email from boys and girls asking me who I think will win the race.   I'm not going to give you an exact prediction because I think the race is far to close to predict.  But I am prepared to say, the musher that takes the best care of the dogs on the team and takes time to problem solve and make good decisions will be the winner of the 2013 Iditarod. 
But the race isn't all about the winner, the first to Nome.  The race is bigger than that and it is more significant than that.  The race is about all of the mushers.  Each musher has a well trained dog team.  Each musher has spent months in planning for this race.  Each musher has an important goal, to reach Nome with healthy dogs.  Each musher has been planning for this race for not just a year or two, but in many ways, perhaps their entire lifetime.
In order to accomplish that goal of reaching Nome, the mushers must be able to solve problems and find solutions to whatever situation comes before the musher and the team.  Spend some time today and think about all of the situations that might come up during the race.  Then, think about the situations that come up that you have to problem solve each day.  Can you learn some things about what it takes to problem solve by watching and reading about what the mushers must do?   Send me your thoughts.
Enjoy watching the race this week, Boys and Girls.  Make your predictions and see if you are right!
Lots of Tail Wags,
Zuma