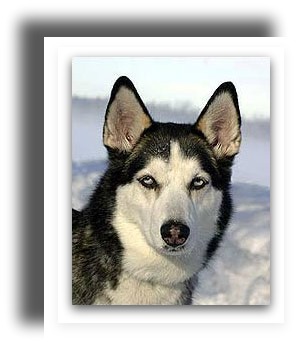 Hello Boys and Girls,
It's September and I just want to take a quick moment to howl out a welcome back to school song!
Winter is my favorite season, but the season of autumn has to be a close second.  As the leaves are turning colors and the air seems to be more crisp in the morning, everything I see and feel reminds me that winter will be here soon.
As those September leaves fall, I'm watching for other signs of fall.  Soon, my paws will step on something cold,  frost on the ground and at first, I'll give a little shiver.  But it won't take long for me to remember that the frost is just one more sign that winter is on the way.  I'll give a frosty howl song out loud and clear so everyone who can hear me knows that I've danced on the frosty ground.
I hope you take a few minutes today to think about the signs in your own area that the season is changing.  Make a list.  Write a poem about it or take some photos.  Make a chart to show favorite seasons of everyone in your class.  
So welcome back to school, Boys and Girls!
Let's have a great year and learn a lot!
Lots of Tail Wags,
Zuma