Hello friends,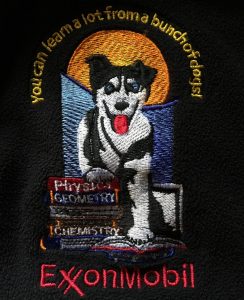 It's almost here. 67 mushers and 1,072 dogs are about to make the 2018 Iditarod journey. 4,288 dog paws will need 4,288 dog booties. 56 mushers are from the United States with 48 of those mushers from Alaska. There are 16 female mushers and 2 of them are from Canada. A rookie is a person who will count the 2018 Iditarod their first – there are 16 of them this year.
Typically the race would be taking the Northern Route since this is an even number year, however this year's race will take the Southern Route. Teams will visit 26 checkpoints along this route. There are about 50 volunteer Vets for the canines and 0 Medical Doctors for the humans. Countless other volunteers will fly, feed, shovel, and report the race. There is 1 Teacher on the Trail and thousands of students who will follow her this year.
Now, will someone please feed me 1 bone? 
Tail Wags,
Zuma